​Financial Services organisations are being challenged to review cost structures and increase productivity, all the while making deeper, faster, safer and more automated changes to keep pace with competitors.
TORI can improve the efficiency of your business by optimising your infrastructure and service management, advising you on smart sourcing and overseeing the full, managed services lifecycle. We can help you increase profitability and achieve competitive advantage by improving performance for cost, quality and delivery.
Operating Models – a cutting-edge strategy requires brilliant execution, which means having an operating model that is fully aligned to your strategy. We consider the full spectrum of your operating model, from technology to HR, and will have you ready for flawless execution. TORI can help you with:​
Operating Model review/design​​​
Policies and Processes​
Customer Journey mapping​
Optimisation & Efficiency – every business faces issues of cost, efficiency and value for money. Re-engineering or redistributing (i.e. outsourcing) business processes to help deal with these issues can provide greater return on investment and greater stability. ​TORI can help you with:​
Process Improvement​​​
Commercial Business Planning
Outsourcing / Managed Services
Third-Party Risk Management – managed well, your supply chain is an opportunity to differentiate yourselves and drive your business forward. However, it also provides a source of risk and potential for uncontrolled costs, if appropriate governance is not in place. ​TORI can help you with:​
​Procurement​​​
Third-Party Governance
Third-Party Risk
IT Optimisation – many companies have embarked on programmes to transform key applications (i.e. Core Banking, PAS etc.) or leverage cloud. However, few have realised the fully-expected benefits, resulting in legacy technology remaining in situ longer than planned. ​TORI can help you with:
Cloud & Application Migration​
Technical Debt Management​
Optimising Infrastructure, Storage and Data
Related Services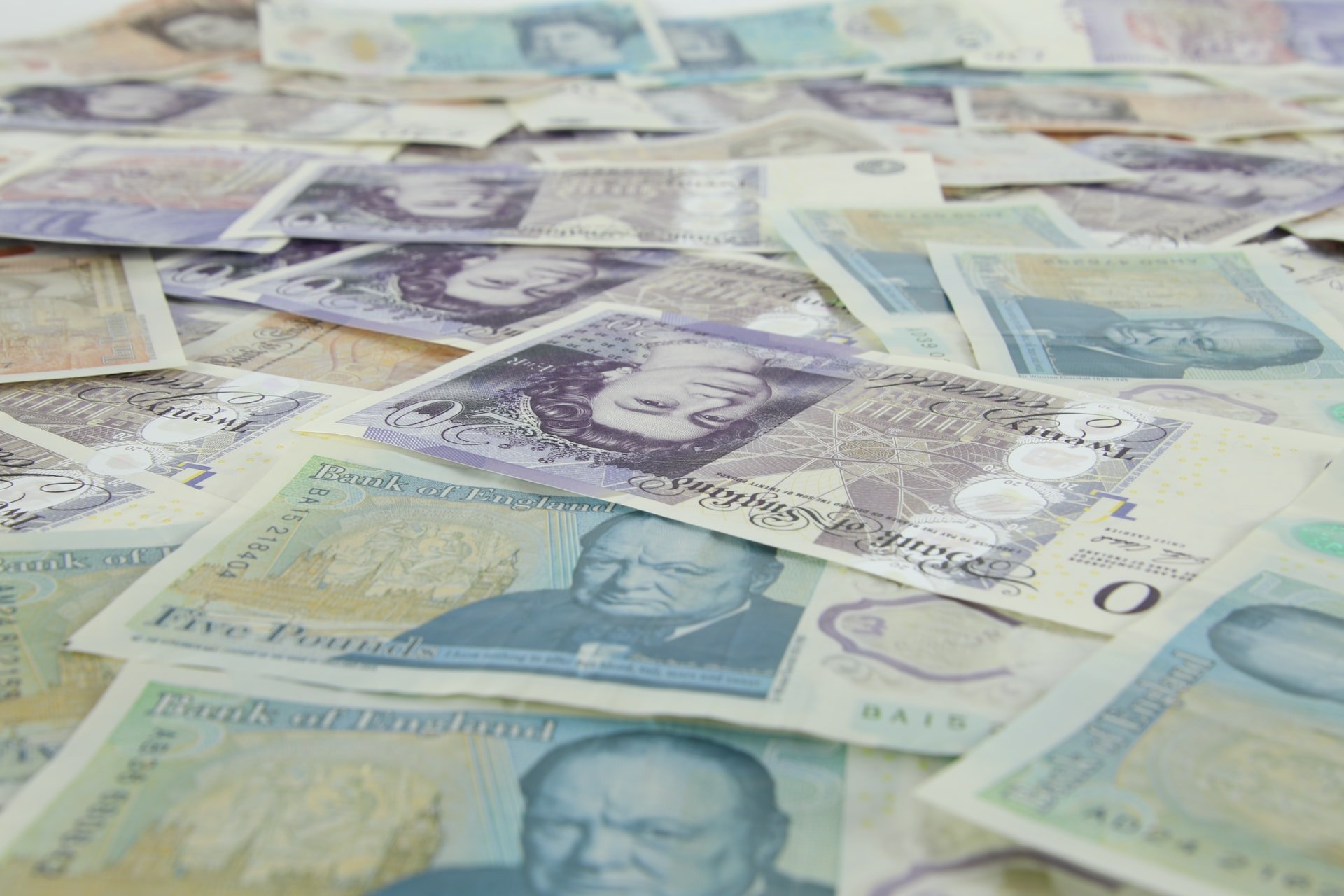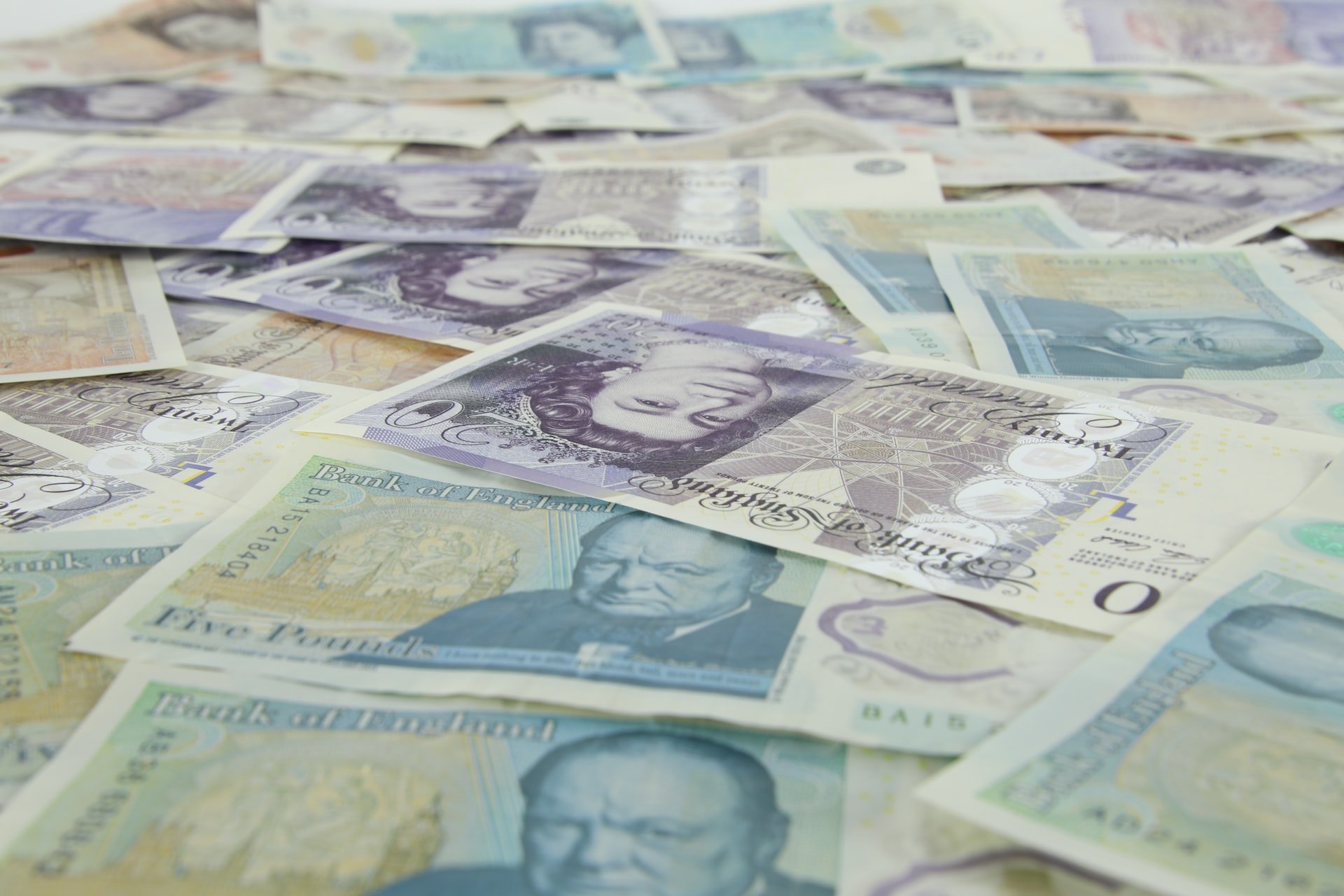 Cost Optimisation
Cost Optimisation facilitates the identification, classification, reporting and ultimately the optimisation of technology and business costs; allowing enterprises to achieve and maintain cost competitiveness.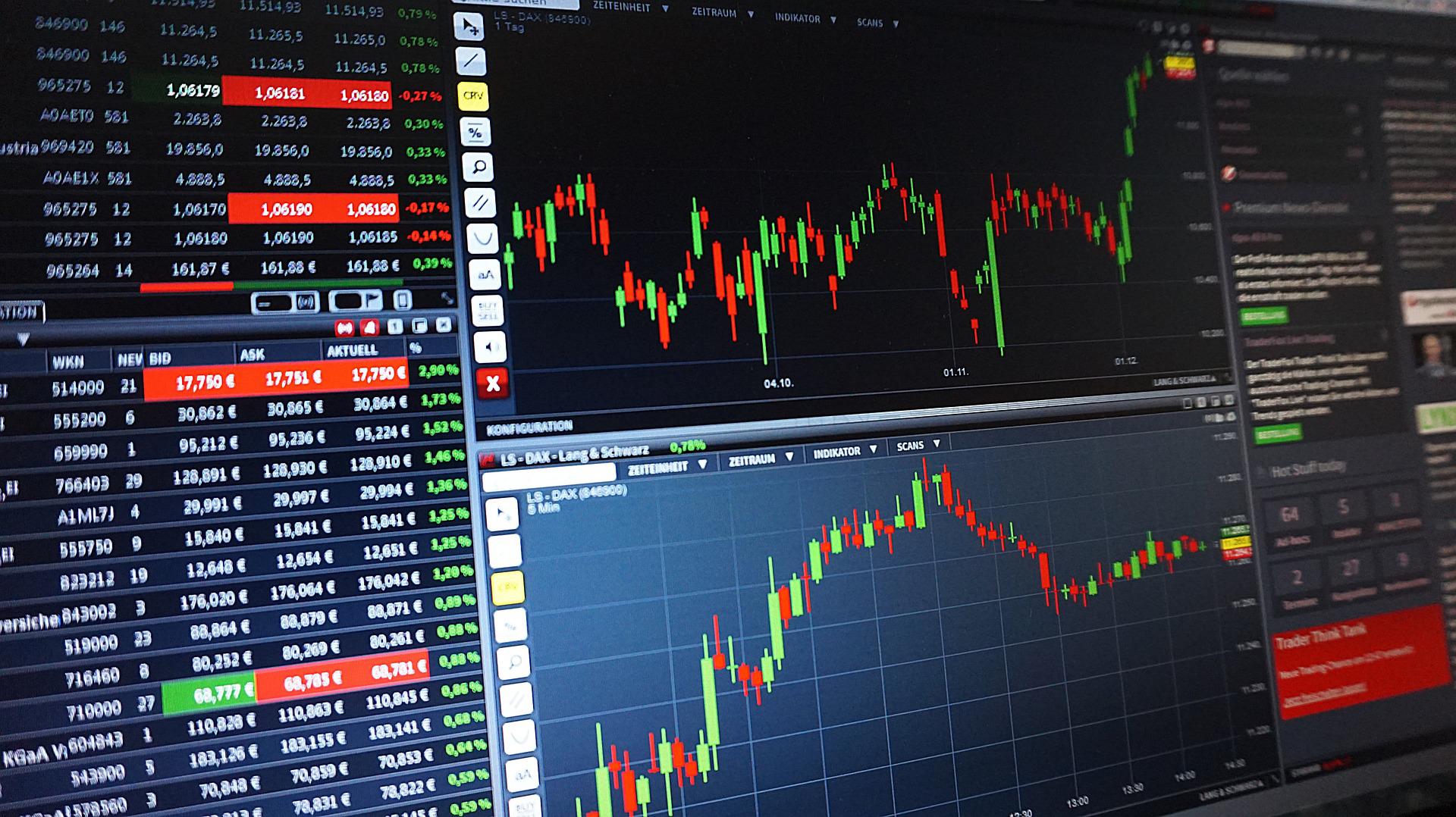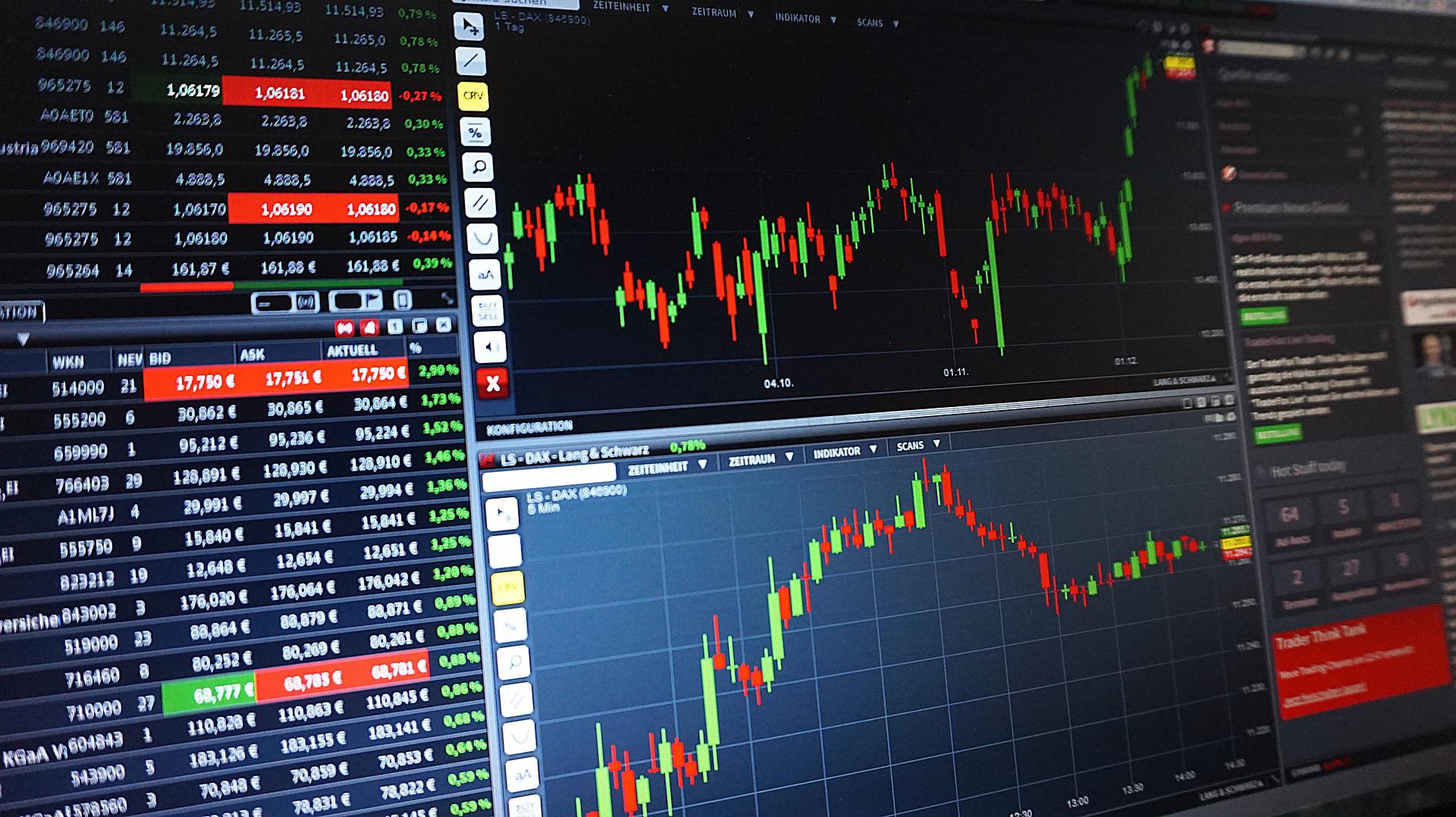 Reconciliation, Implementation & Maintenance
Financial services firms need effective, automated reconciliation to deliver against their business and client service goals and regulatory obligations.