3 C-Suite Actions to Improve Investment Returns in the New Agile Operating Model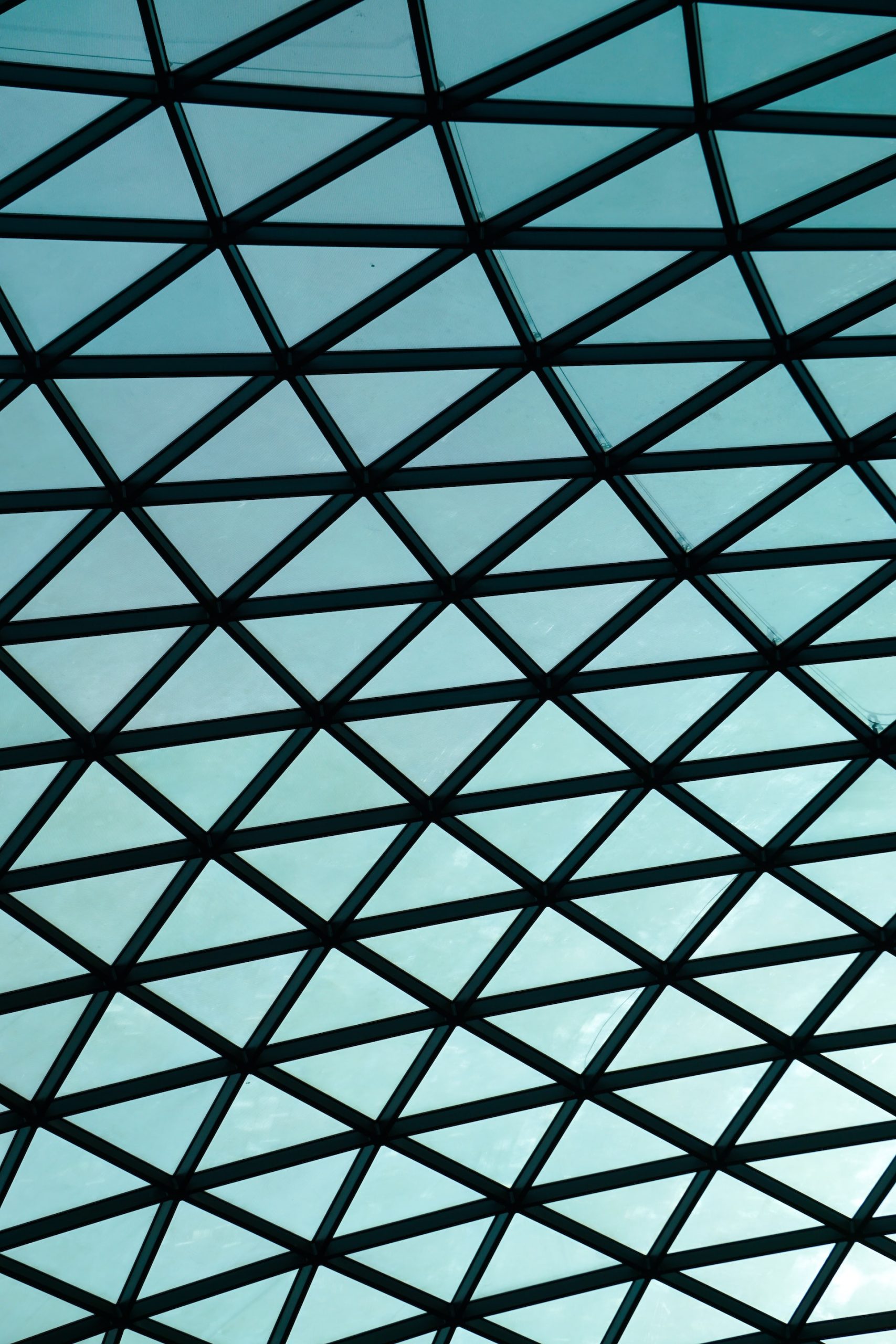 Given the critical nature of Technology in most enterprises, that embed the Business Units with DevOps teams for their market-facing IT applications can internalise agility and better respond to market events. However, this paradigm shift requires an enhanced discipline in its investment planning to ensure it can reap the benefits of this new model.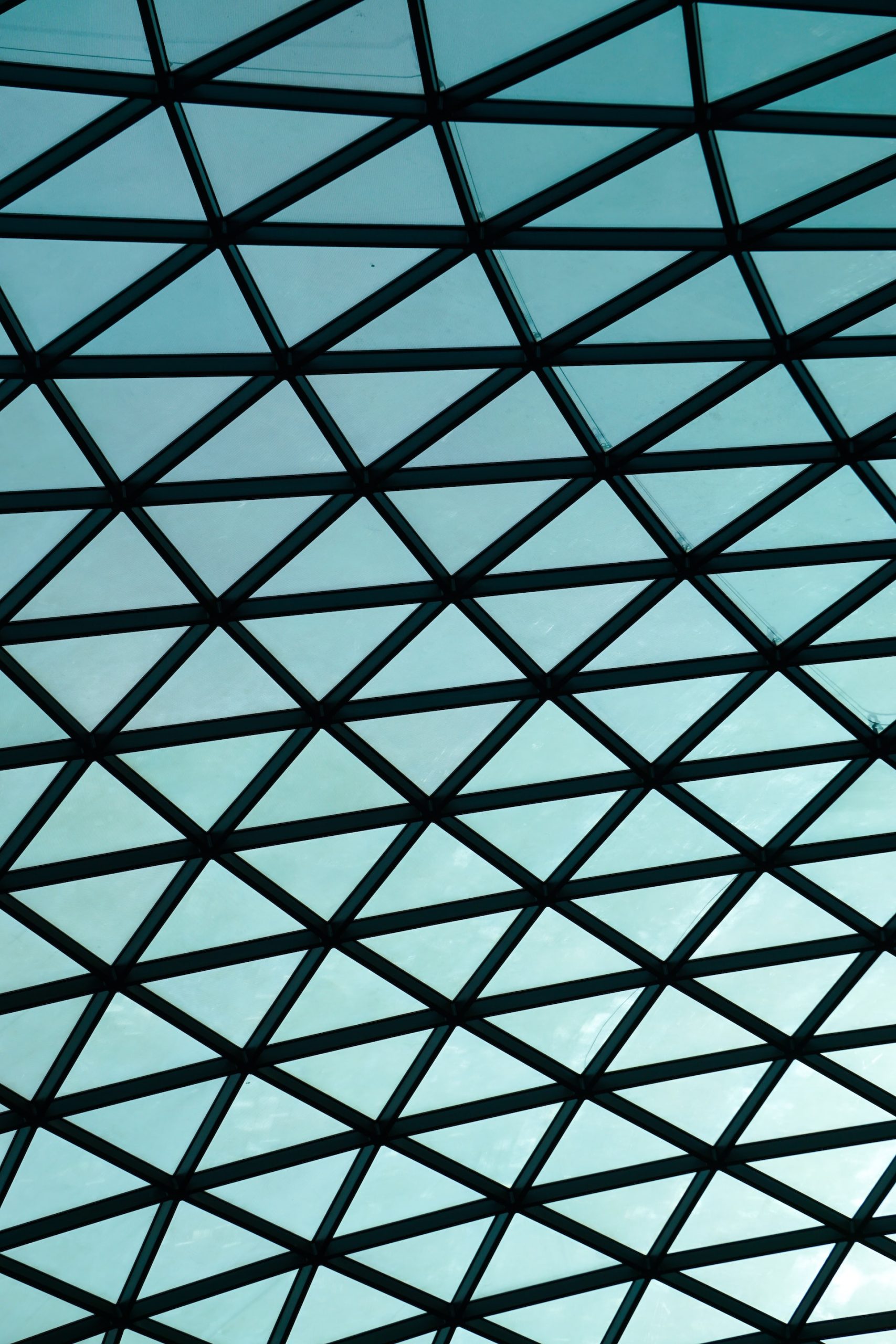 Contents
Background
What Does an Agile IT Operating Model Look Like?
Implications for the Technology Department
Key Risks in Adopting the New Agile Operating Model
How to Improve Portfolio Investment in this New Operating Model?