Advisory Services
Resilience resides in excellent operations. From operating models and SLAs, to infrastructure and outsourcing, we can help you drive efficiency across the full spectrum of business operations.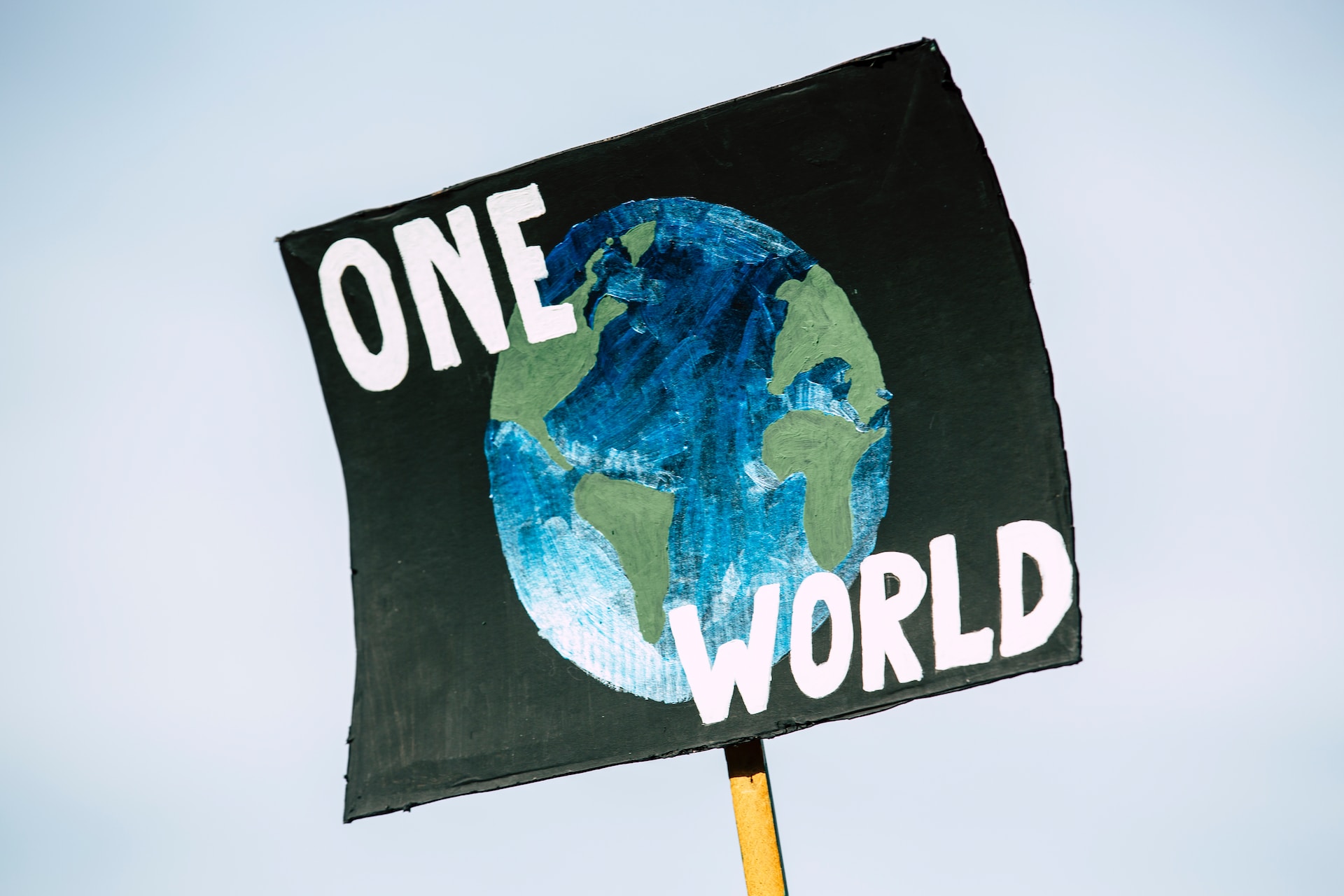 Environmental, Social & Governance (ESG)
At TORI Global, we believe that environmental accountability, social responsibility, and good corporate governance and stewardship are critical pillars for any successful organisation.
A leading African Financial Services Group with corporate customers across key market segments in 14 countries expressed their desire to review an in-flight programme driving the annualised expense-saving initiative into 2024. ​
Cyber Security has traditionally been perceived as a technological issue, however it's now imperative that organisations recognise cyber security as an Environmental, Social, and Governance (ESG) concern due to its immediate and financially material sustainability risk for organisations.
Environmental, Social, and Governance (ESG) related topics have been slowly but surely coming to the forefront of the global business agenda since the early 2010s. However, over the last few years, there has been a massive boost in interest pertaining to ESG considerations, with many organisations having ESG issues at the top of their risk register.
Regulators in the UK and around the world have embarked on an ambitious change agenda to reform existing frameworks and help the industry adapt to risks and threats emerging from a post-pandemic era.
A leading RSA-based Investment & Insurance Services Group with corporate customers across key market segments in 14 African countries made a commitment to their shareholders at the end of 2019 to deliver cost efficiencies amounting to R750 million by the end of 2022. ​
A leading UK Insurance company faced a challenging macroeconomic environment of rising costs and high inflation and had been trying to identify ways that they could reduce the cost base for their Menu Protection product line which had been increasing over the past few years at a faster rate than new sales, resulting in decreasing profit margins.
After an internal assessment, the client identified operational inefficiencies and gaps against regulatory standards for third-party management which posed a serious legal and reputational risk to the firm.
Building a dynamic Operational Resilience framework is not a box-ticking activity from the middle office or IT departments. According to our research, only 58% have clear visibility of their critical systems and processes.
Towards the end of a highly-complex four-year transformation programme (£MMMs), several external audit and assurance reviews identified the need for greater focus around transition management.
Our client was a Tier 2 Global Bank with a presence in 13 countries across the world and around 42,000 employees. As part of a contract review, the client asked TORI to review onshore and offshore application support and development services from a major Indian services vendor.
Over two months TORI in conjunction with our partner designed the platform's architecture and engineered a fully functional prototype of the target platform, implementing both the front-end and the back-end
In this blog, we set out further views on why these pillars provide a holistic approach to implementing and embedding SMCR, how they work together to drive the behavioural and cultural change required, and how they create enduring improvements in both accountability and personal conduct.
The client had a decentralised operating model having grown through multiple small business acquisitions.
Following M&A activity, the client sought a significant cost reduction by consolidating their third-party spend across the newly combined business.
In the face of the never-ending deluge of bleeding-edge 'solutions' to address all business woes, how do you make sense of it all and more importantly, how do you determine the what, how and why?
Enterprise-wide Vendor Risk Management, driven in part by regulatory provisions such as the oversight and control requirements for material outsourcing in Chapter 8.1 in the FCA handbook, now needs to ensure a holistic and consistent approach across the full breadth of an organisation.
Change is the one constant in all our lives, both personally and professionally, and what is common is that to achieve your desired outcome you need people to embrace the change. Easy right?
Several companies are considering Business Process Outsourcing (BPO) again, or renegotiating their current contracts; if you fall into one of these groups, here's what you should consider…
Consultancy.uk announced that 'Practical' consulting is set to become the new norm in the consultancy industry – we discuss why.