How We Help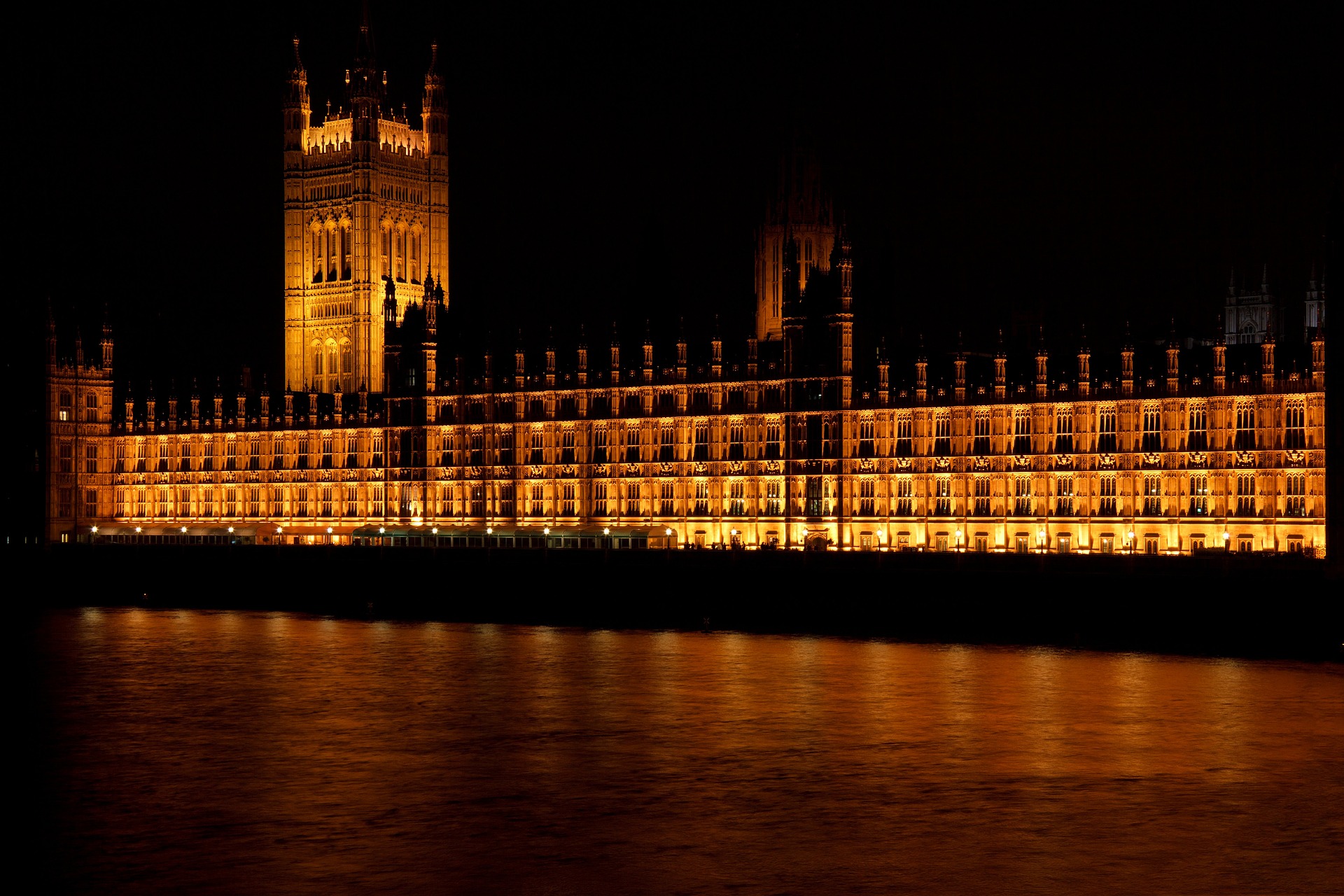 Governance, Risk, & Compliance
TORI collaborates with clients to deliver appropriate governance and create clear links between their policies, processes, risks, and controls, while complying with the regulatory mandates or best practices.
Operational Excellence
Resilience resides in excellent operations. From operating models and SLAs, to infrastructure and outsourcing, we can help you drive efficiency across the full spectrum of business operations.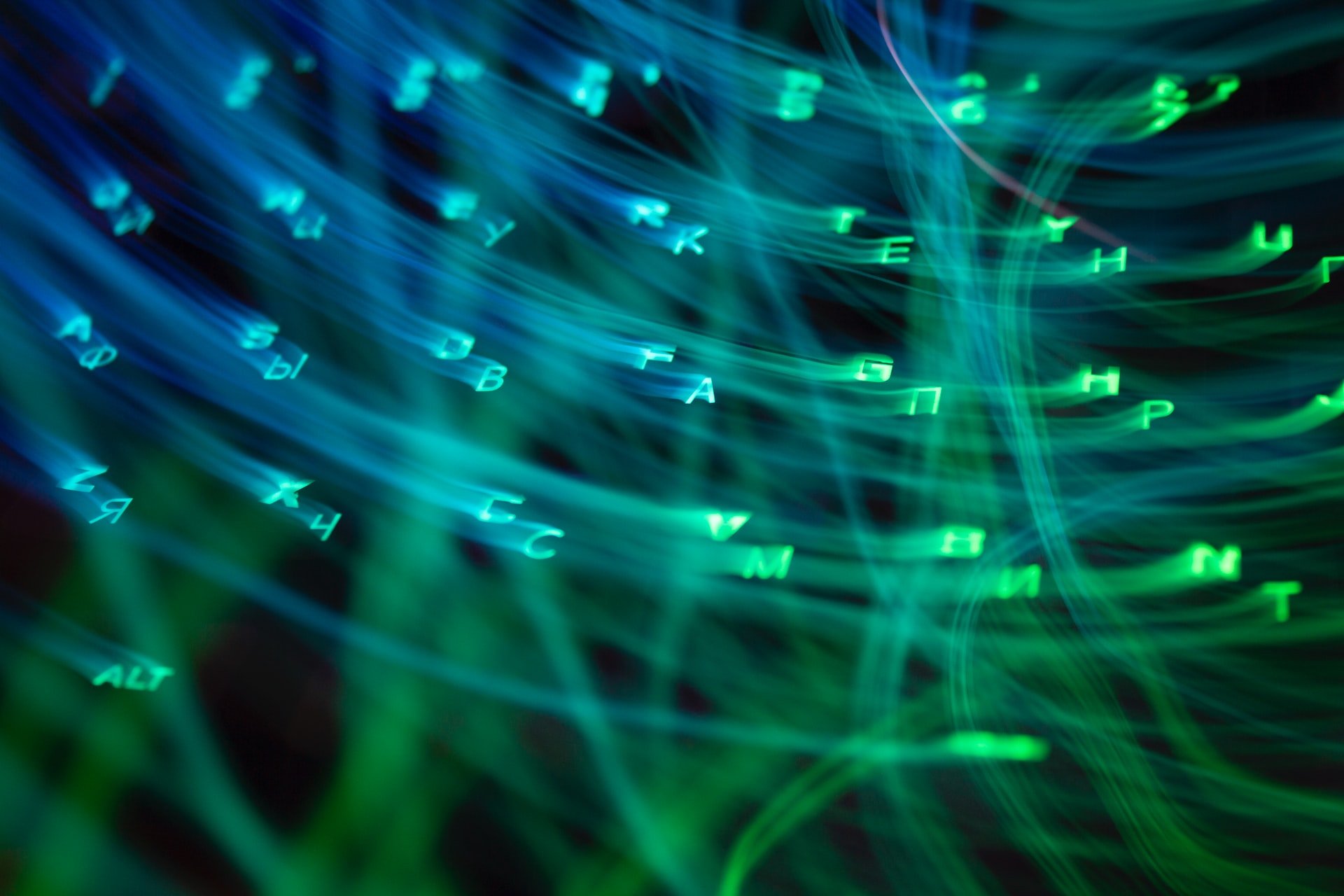 Digital & Data Transformation
Whether you are preparing for, undergoing, or have just been through a digital or data transformation programme, we can assist at every point in the project lifecycle.