Whether you are preparing for, undergoing, or have just been through a transformation, we can assist at every point in the project lifecycle.
Any change is hard but digital transformation comes with its own set of pitfalls and challenges. There are many ways to execute digital transformation and there is no one-size-fits-all approach and we will work with you to establish the most appropriate operating model that works best for your organisation.
How TORI Can Help
Undertaking reviews of existing Platform and Architecture and benchmarking them against the competition and industry trends
Developing a holistic cloud and Application Transformation and Migration Management strategy
Assessing whether your application rationalisation programme is fit for purpose and fully optimises the technology deployed
Reviewing in flight technology programmes to provide oversight, health-check and progress reports and cost optimisation / budget control
Providing turnkey Technology Consulting & Delivery services for new IT or Digital Programmes
Managing the development and build of bespoke software and system solutions
Highlighting business insights through advanced BI & Data Analytics
Providing subject matter experts (SMEs) and building dedicated teams and expertise for UX Engineering projects
Your Challenges
Most organisations are faced with one of more of the following challenges:
Senior Management does not have full visibility of overall costs across the Business functions making strategic decisions challenging or even impossible
Minimal understanding and control of acquisition costs, operating costs and resources costs across the business functions
Increasing Third-Party Supplier costs
Lack of associated tools or processes to identify key Technology Costs
Increased Legacy and Technical Debt
No overall Cost Control Governance
Minimal Management Information even for departmental attributable costs
Related Services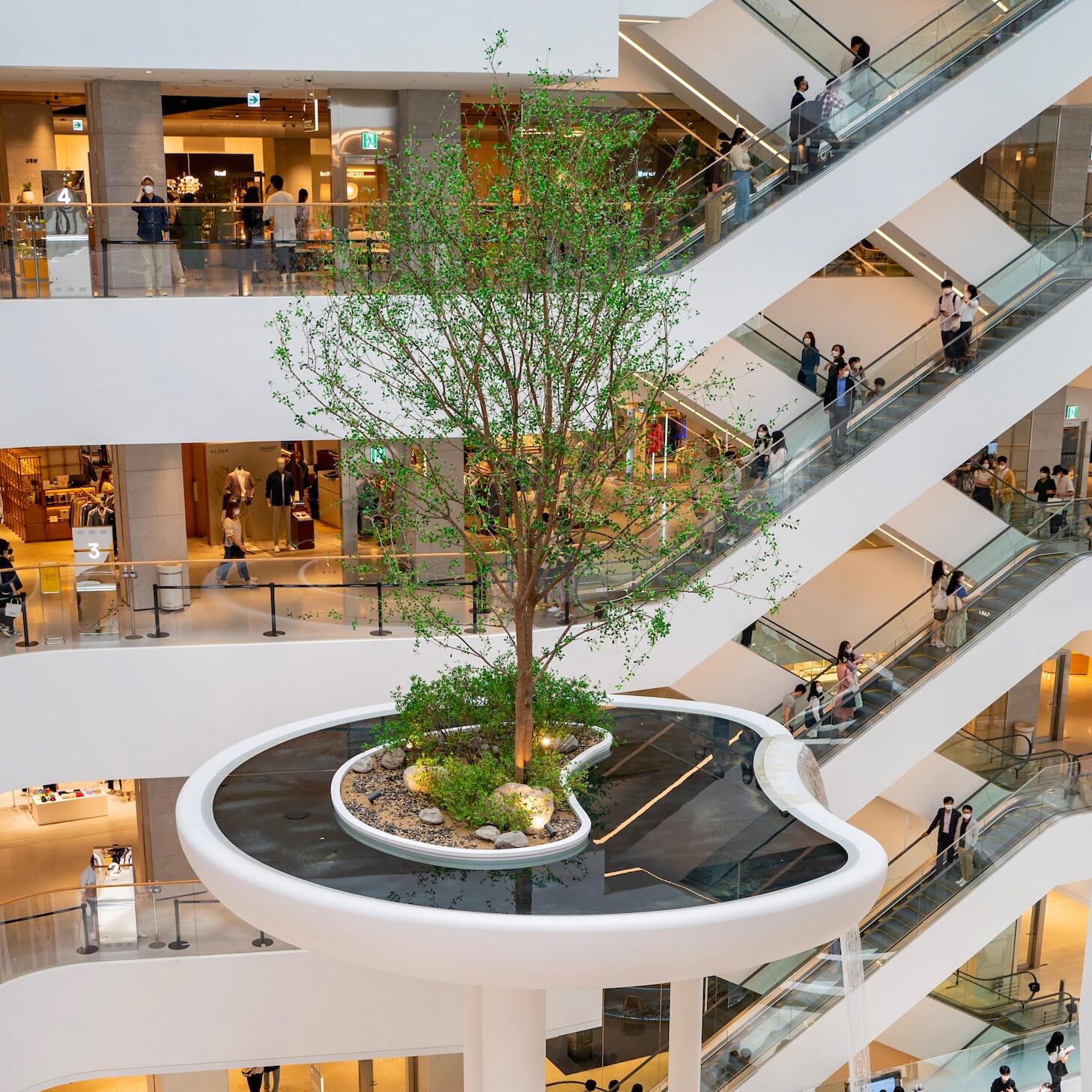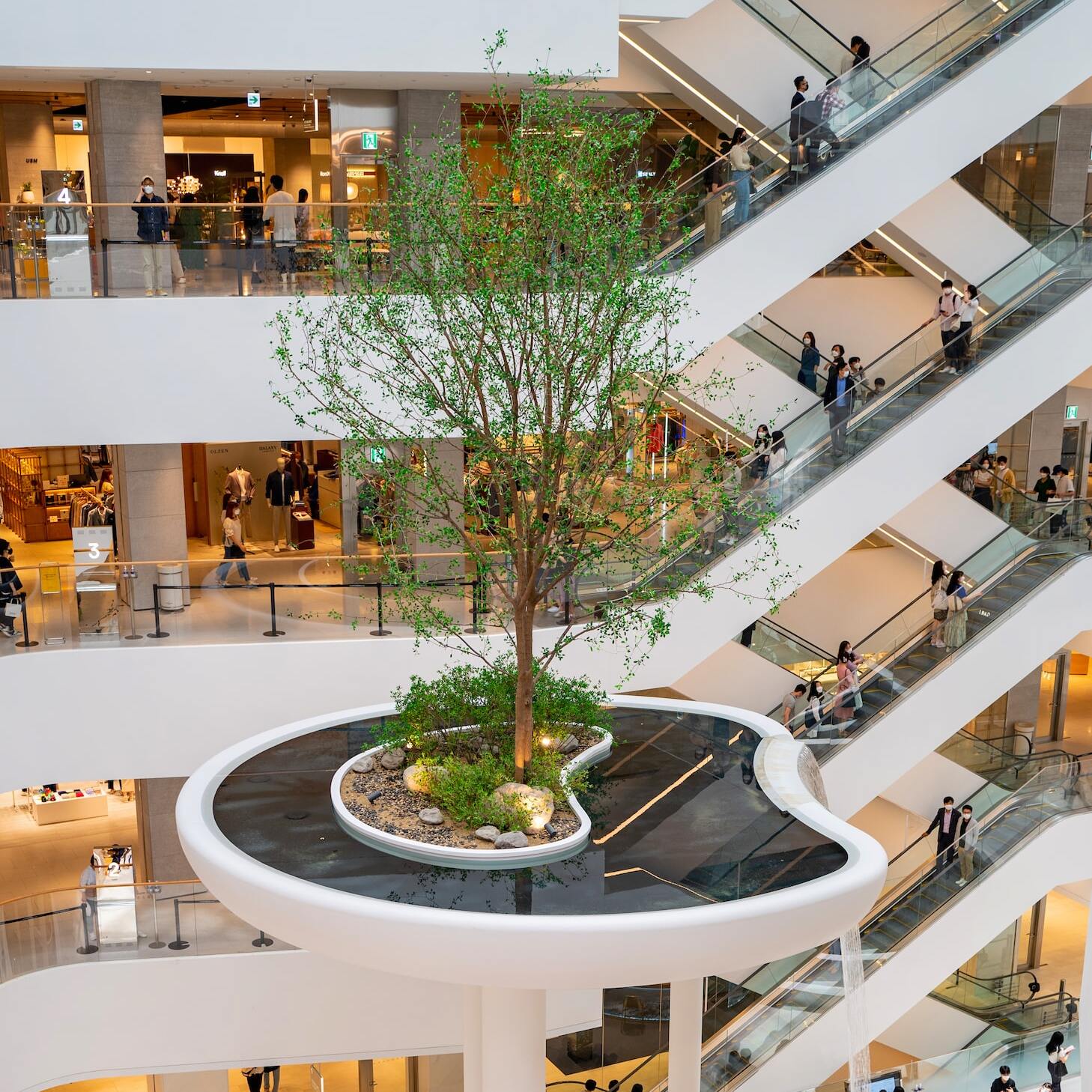 Customer & User Experience
Developing digital products and services that stand out from the crowd and are intuitive to use has always been a critical success factor in winning new customers.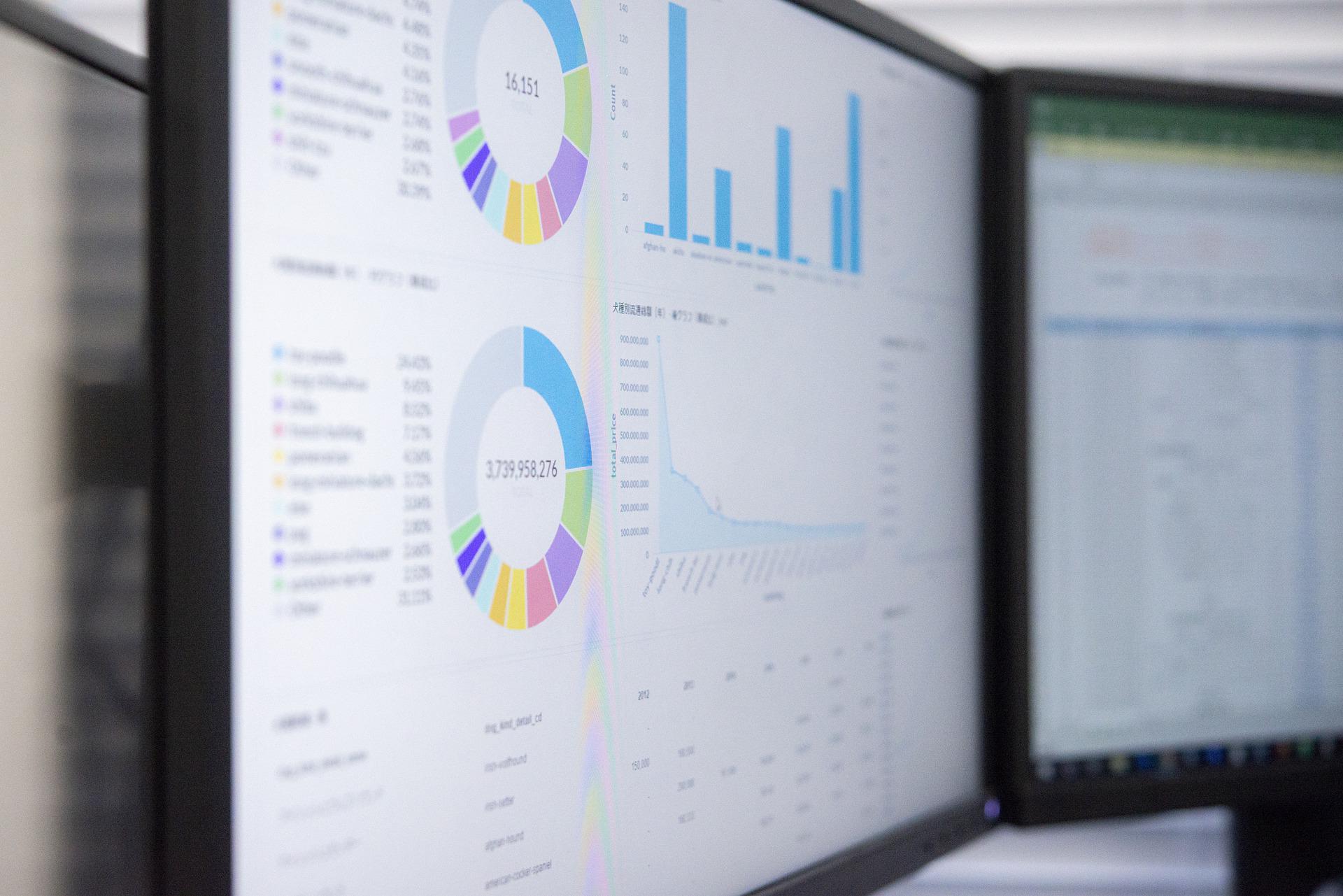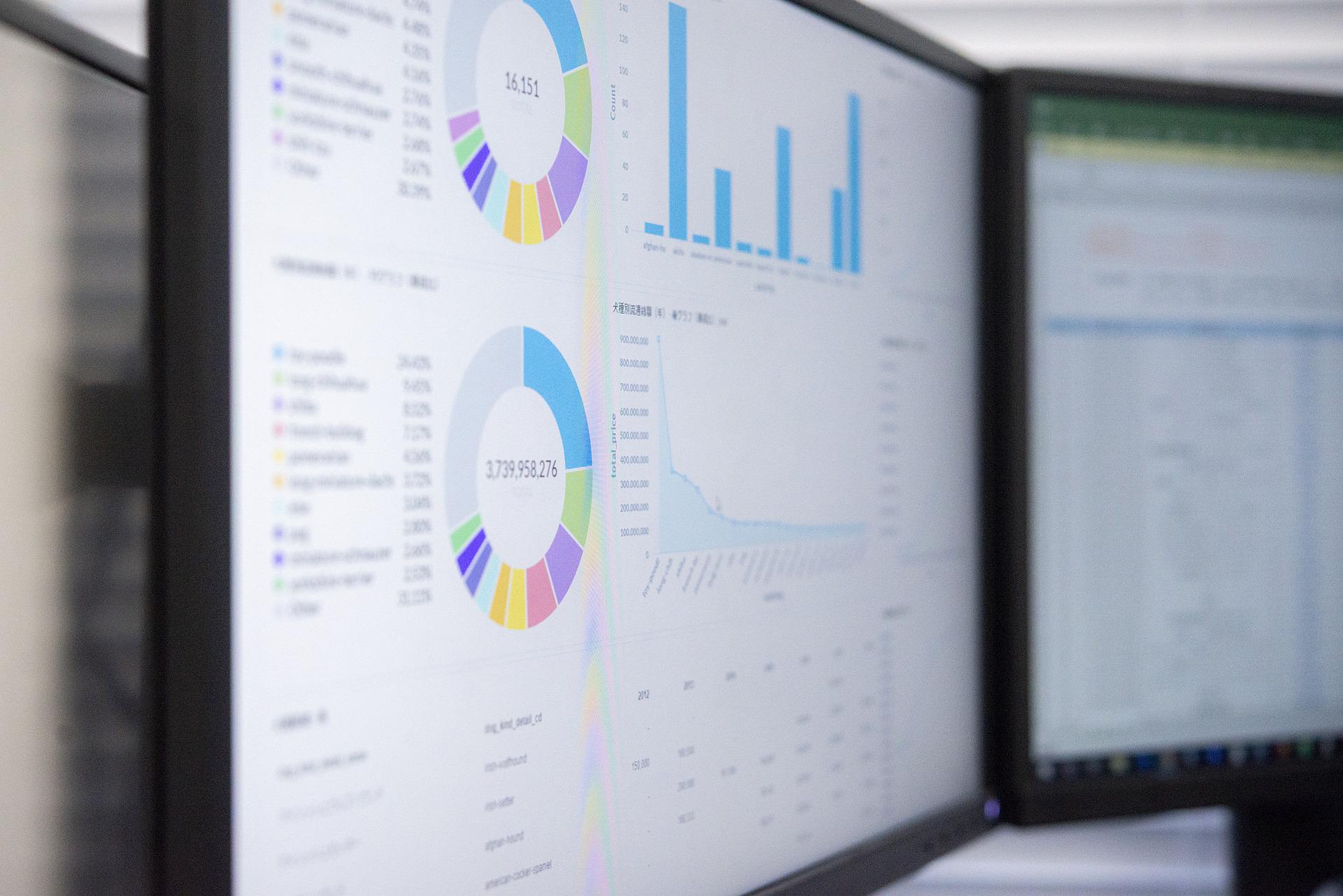 Data Analytics & Visualisation
Analytics is the practice of examining large (and varied) datasets to unlock hidden knowledge and patterns in customer behaviour, market trends, operations, and risks, which can power decisions for growth and improvement.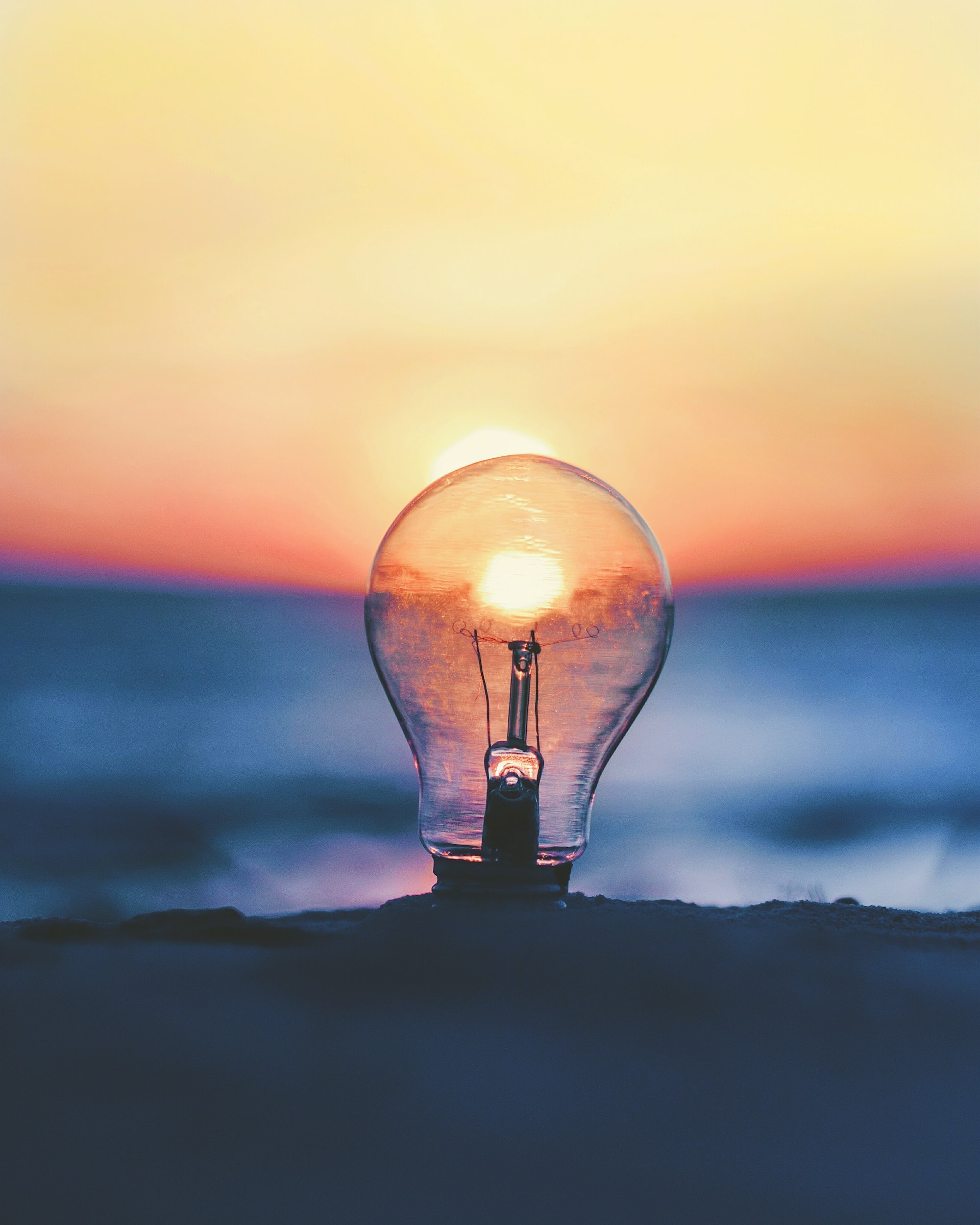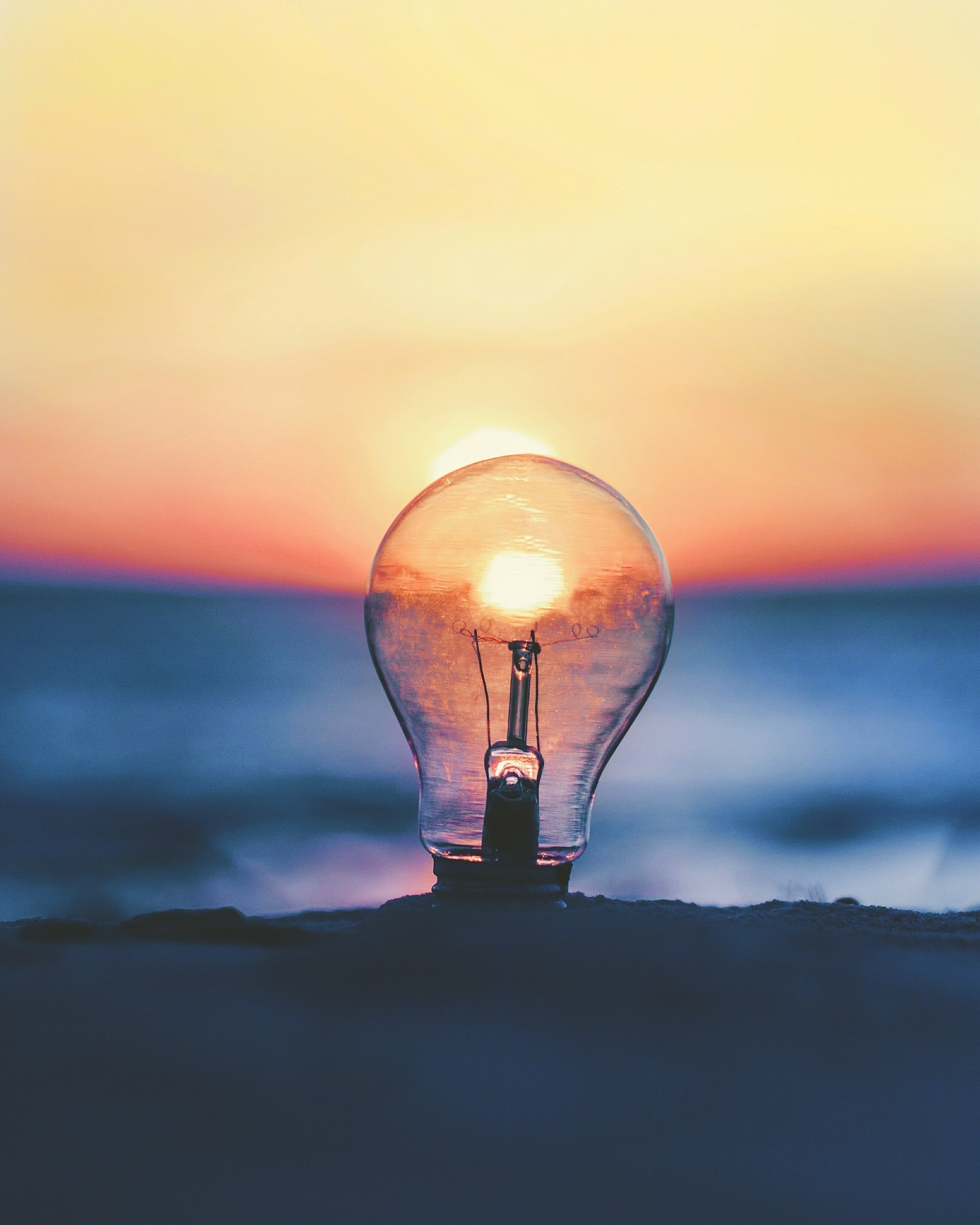 Strategy & Innovation
Ensuring that the digital strategy focuses on the right business areas and that the operating models are aligned to the strategy, is critical for success.