Operational Resilience is a set of techniques that allow people, processes and information systems to adapt to changing patterns.
You understand that Operational Resilience is the next significant regulatory pillar and you understand that there is a clear need for a considered, end-to-end and robust approach; because regulators have called for a "step change" in how firms have previously approached Operational Resilience.
You appreciate that winning firms have conducted a root-and-branch overhaul of how their businesses can and will respond in times of stress and you have set-up a programme and made good progress: in fact our Operational Resilience Research Paper confirms that 84% of respondents have already identified critical business services.
You now need to consider how best to deliver a new focus on services and functions, rather than processes, and how to determine impact tolerances and responses. ​TORI can help you define an outcome-based approach to operational resilience, encompassing key areas such as: internal controls, technology risk, cyber, outsourcing and business continuity.
Wherever you are in the journey, have you identified the key challenges and barriers to success? Will you achieve your intended outcomes? Will you meet regulatory expectations?
How TORI Can Help
Operational Resilience – is the next significant regulatory pillar. Ultimately, Operational Resilience is a Board responsibility which needs to be driven top-down. These regulatory commitments dove-tail with other commitments including SMCR, SMF24, PSD2 and EBA. ​We can help you with:
Maturity Assessment
Developing an Operational Resilience Strategy​​
High-level Roadmap​
Developing a Target Operating Model​
Third-Party Risk Management and Outsourcing​
Resilience has become an area of increasing focus across a wide range of industry sectors. After the financial crisis in 2008, regulators around the globe concentrated the reform agenda almost exclusively on financial aspects, leaving operational elements as a secondary consideration.
The Client wanted to ensure that its Operational Resilience approach met its 31st March 2022 regulatory obligations.
After approximately three years of consultations and one year of carrying out the initial assessment, Operational Resilience remains a "hot topic" for regulated financial entities.
Building a dynamic Operational Resilience framework is not a box-ticking activity from the middle office or IT departments. According to our research, only 58% have clear visibility of their critical systems and processes.
Given the mass adoption of new technology and adapting to new hybrid ways of working, organisations have been outsourcing more of their mission critical business functions and IT infrastructure to entities (often out of the regulated scope), increasing dependency,  concentrating risk and potentially jeopardising market integrity.
TORI commissioned research to examine trends in Operational Resilience within financial services organisations Smart Paper looks at the approach that Financial Institutions are taking with regard to Operational Resilience, with a focus on readiness for the soon-to-be-introduced regulation and the impact of the recent pandemic on strategy as it relates to Operational Resilience.
TORI has developed a proprietary Operational Resilience Maturity Assessment. This tool indicates the state of maturity and reports on what needs to be done to achieve conformance.
Operational Resilience enhances risk management capabilities to ensure a business can continue to effectively operate in the face of a crisis.
As lockdown rules are eased and plans are being drawn up for a return to work, the focus has very much shifted from Business Continuity Planning (BCP) execution and crisis management to re-baselining plans for H2 and moving forward with the business agenda. 
Operational Resilience is evolving beyond simply being able to evidence the recovery of a system out-of-hours in a controlled Disaster Recovery / Business Continuity test scenario.
There are a number of slightly different definitions of resilience: from "the property of a material that enables it to resume its original shape or position after being bent, stretched, or compressed", to "the ability to be happy or successful, after something difficult or bad has happened".
We have developed a maturity diagnostic and Operational Resilience framework that covers the components that all programmes need to consider to meet the regulatory requirements. The toolkit combined with our expertise will provide clients with a clear view of gaps, weaknesses and priorities. Moreover, it provides a vital anchor point for future actions.
Working alongside key stakeholders, we use our maturity approach, technology and tools to provide insights on;
The desired outcomes
The design of Operational Resilience programmes that have not yet started
The opportunities to enhance Operational Resilience programmes that are up and running
So wherever you are on your Operational Resilience journey, let's talk to see how we can get you to your destination faster.
Related Services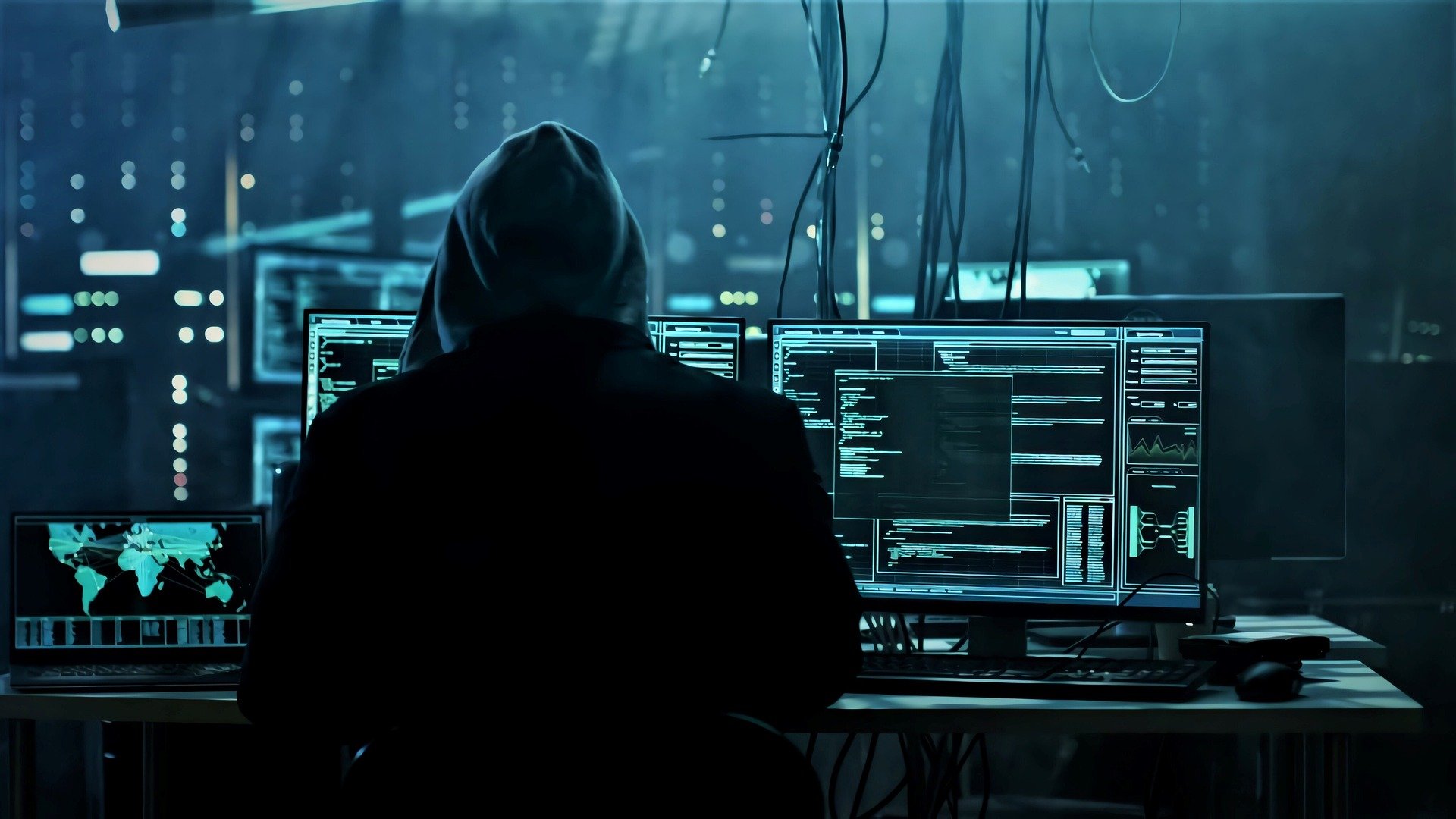 Cyber Security
Ensuring that the digital strategy focuses on the right business areas and that the operating models are aligned to the strategy, is critical for success.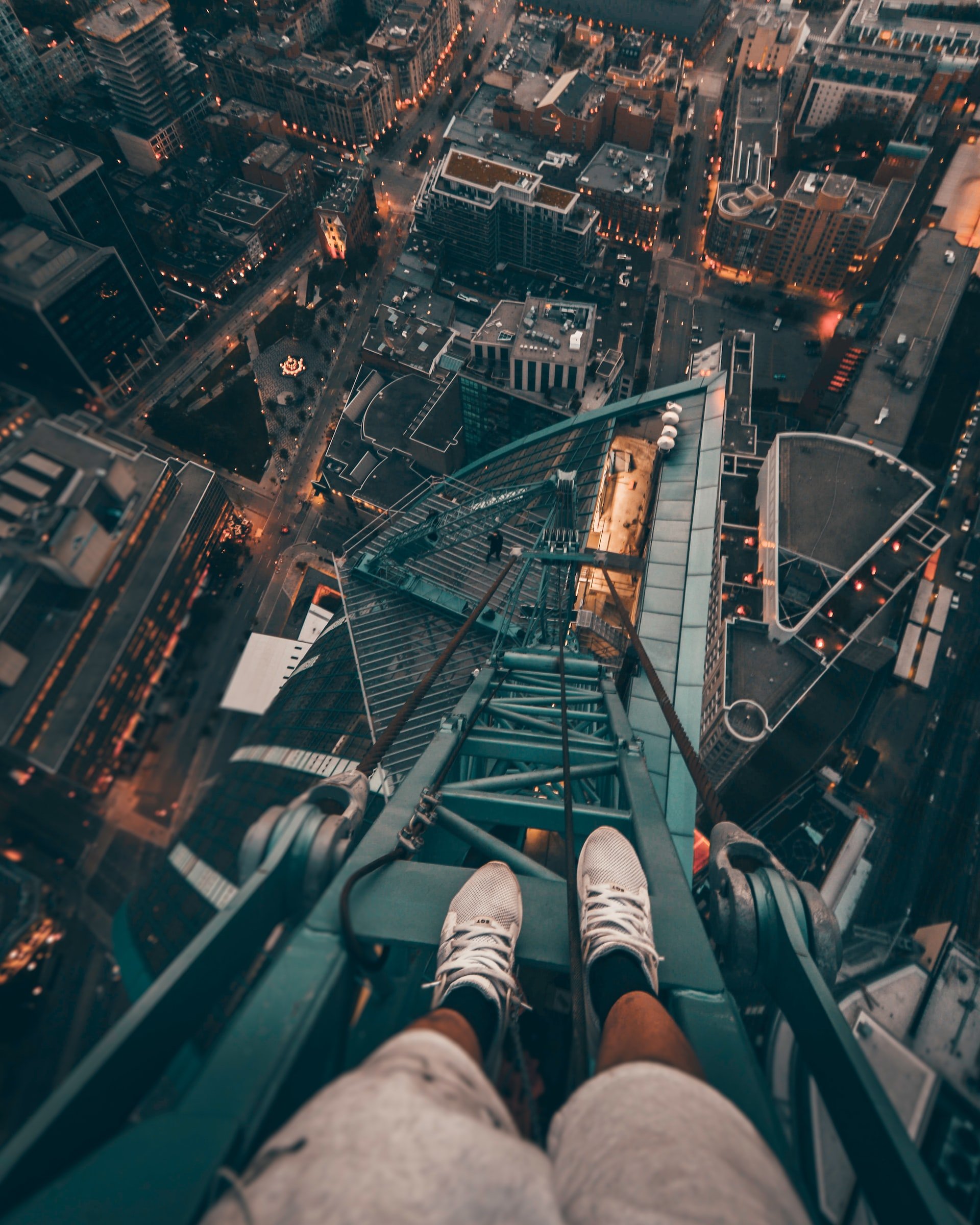 Third-Party Risk Management
In an interconnected world, understanding the value chain and its key participants is essential to ensure Operational Resilience and will help to mitigate the impact to your organisation and customers from new and emerging threats.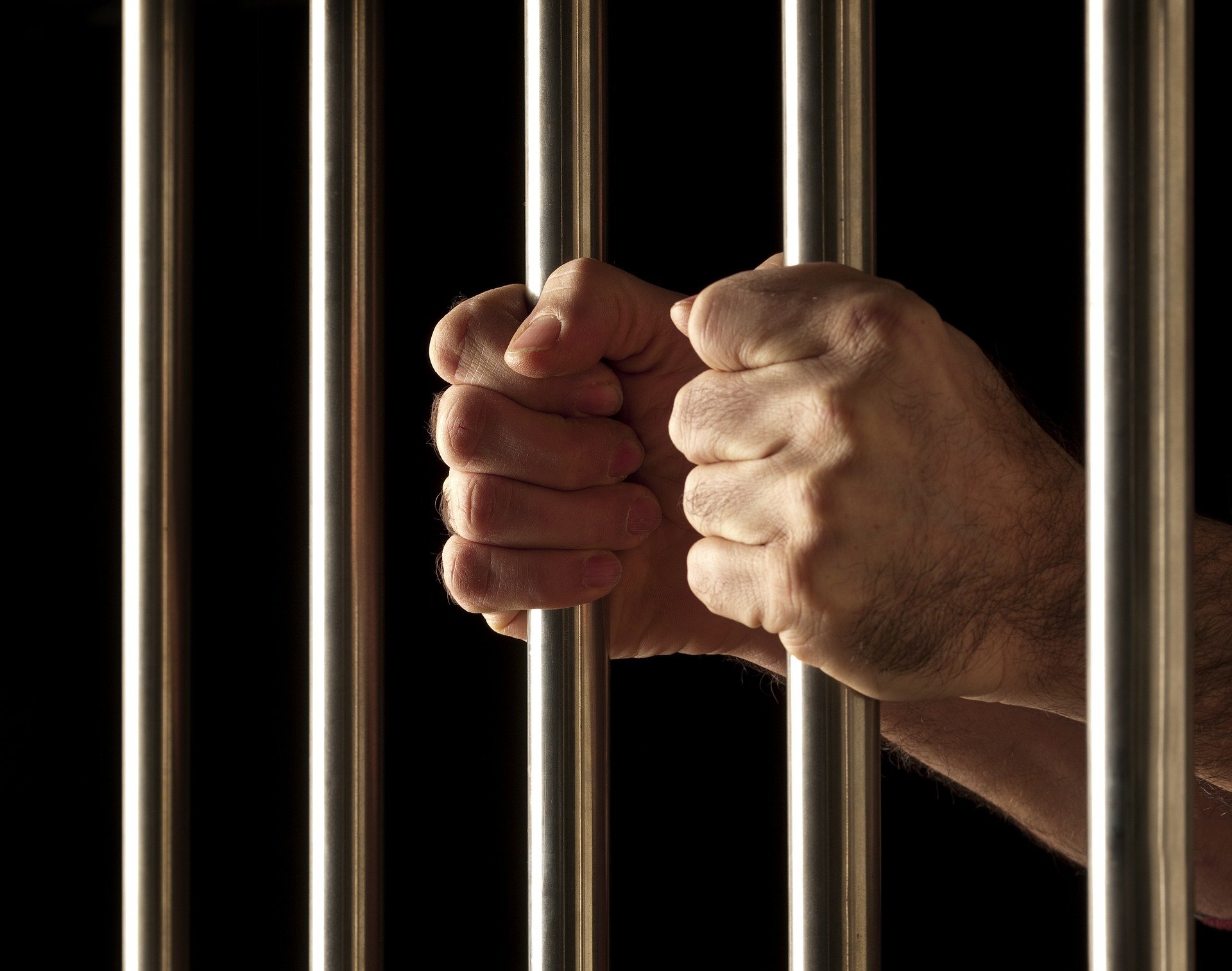 Financial Crime
Financial Crime (FinCrime) is a multi-faceted, and ever-changing threat that is advancing in its level of sophistication across sectors and regions.