Financial Crime (FinCrime) is a multi-faceted, and ever-changing threat that is advancing in its level of sophistication across sectors and regions.
The prevalence of financially motivated crime poses a real and present danger to organisations that make up the entire financial ecosystem, which can impact the firm's resilience and integrity. Operating model failure can result in catastrophic knock-on effects including; reputational damage, significant fines, and loss of shareholder value.
Legacy operating models, relying heavily on manual processing, operating in silos and disconnected from the corporate risk agenda provides the perfect environment for criminals to take full advantage of these vulnerabilities. Don't let this happen on your watch!
Your Challenges
To prevent criminals taking advantage of potential vulnerabilities and system weaknesses, Senior Management need to consider the following as the top priorities on their agenda:
Moving from Silos to develop connected business processes
Adopting a real risk-based approach considering risk profiling and risk appetite
Increasing operational efficiency whilst reducing time to-onboard & responding to and managing alerts faster
Embedding a FinCrime Tooling ecosystem that's fit for purpose and aligned with the business
Safeguarding business reputation and integrity
Attracting and retaining qualified resources to run the function
Compliance with all regulatory requirements and standards
These challenges are not easy to implement, however, having the right level of support and expertise will allow your organisation to reduce the time it takes to achieve a greater level of maturity for this function.
Financial crime, also known as Fin Crime, is a complex, multi-faceted, and ever-changing threat that is advancing in its level of sophistication.
A European Tier 2 Bank needed to explore opportunities for improvements to Client Onboarding and associated Due Diligence.
The teams responsible for security were fragmented and working at cross purposes. The wider business wanted an aligned group function that listened to and provided the security solutions required by the business.
​To support a Tier 1 global investment bank in the review of effectiveness and compliance of the OFAC filters applied to the post-event transaction monitoring process.
Provide interim Head of Customer Account Operations. Anti-Money Laundering (AML) and Sanctions support to establish an operating model to cover risk and issues, change, efficiency, AML attestation and governance.
To support a Tier 1 global investment bank in the execution of a quality assurance review of the implementation of new global policies for Sanctions & AML​
Challenges in Financial Crime are felt across the whole industry as statistics show that it costs the world economy $2.1 trillion – add to that Cyber Security breaches and the costs increase significantly. 
How TORI Can Help
At TORI Global we have developed a global Risk Management Framework for the purpose of supporting organisations in forming a comprehensive understanding of risk and managing risks in a holistic and interconnected way that is fit for the future.
Consulting Services: Ensuring that your strategy focusses on the right areas and that the right business and operating models are aligned to the risk strategy, is critical to success. However, disruptive, and innovative market trends are making this harder for organisation to deal with emerging and sophisticated risk.
Review "AS IS" model and support on the "TO BE" definition (TOM)
Review corporate policies and procedures encompassing best practices and regulatory guidelines related to Risk Management and FinCrime activities
Review and improve Money Laundering & Financing terrorism assessment framework (KRIs)
Digital Capabilities: Any change is hard but digital transformation comes with its own set of pitfalls and challenges. There are many ways to execute digital transformation and there is no one-size-fits-all approach; we will find the one that works best for you considering your risk framework and resources.
Leading the FinCrime and Business software selection process
Performing E2E FinCrime IT ecosystem assessments
Tool calibration and scenarios fine tuning
Third-Party Risk Management implementation tools and framework
Supporting customer developments or solutions as ID verification, integration and RPA
Specialised Team: Every business faces issues of cost, efficiency and value for money. Re-engineering or redistributing (i.e. outsourcing) business processes to help deal with these issues can provide greater return on investment and greater stability.
Team augmentation for critical roles: SMEs, business analysts and operational team (including IT)
Support compliance and control functions to perform activities:

KYC / DD / EDD
Transaction monitoring
Alerts review
Remediation process
Screening
Related GRC Services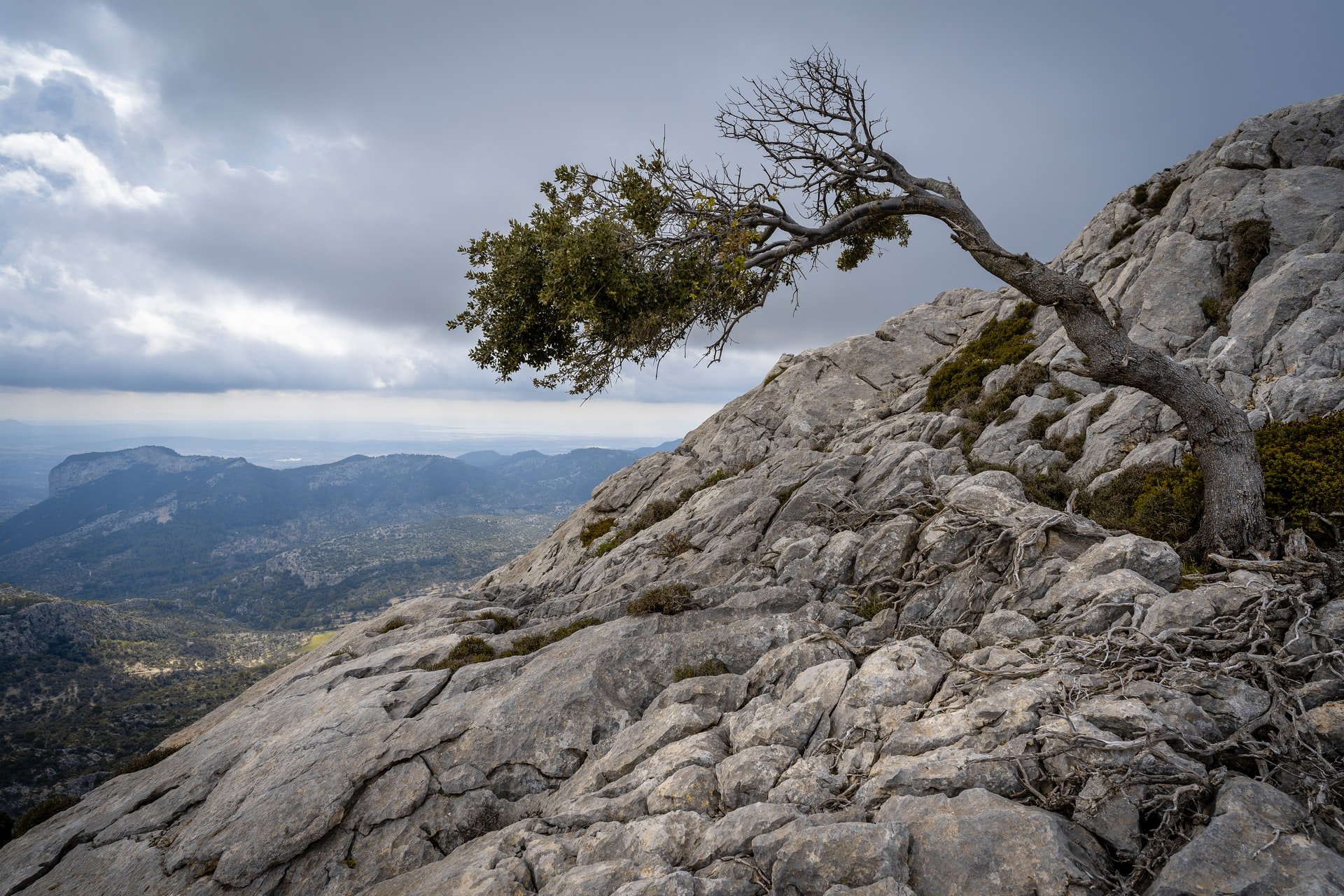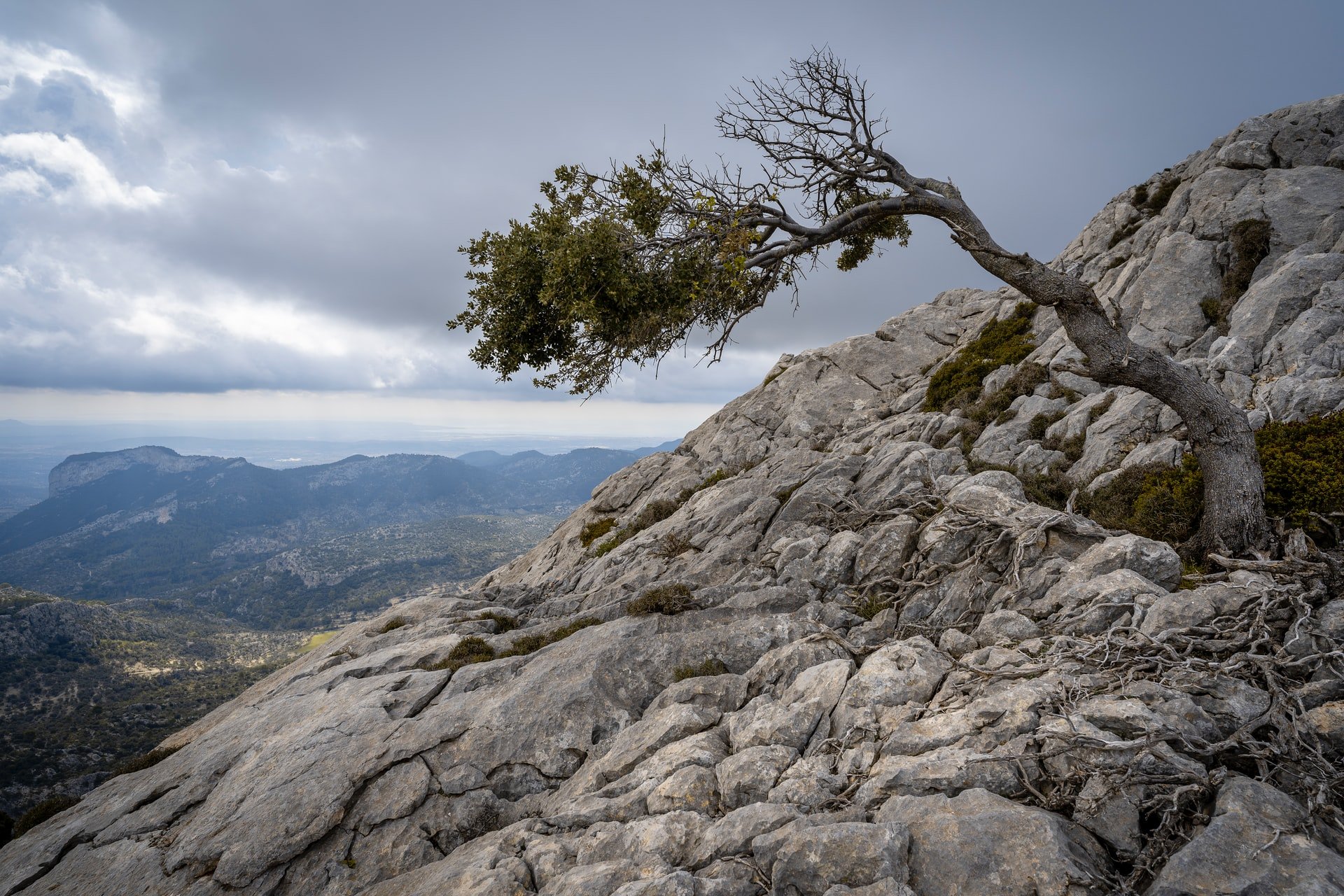 Operational Resilience
Operational Resilience is a set of techniques that allow people, processes and information systems to adapt to changing patterns.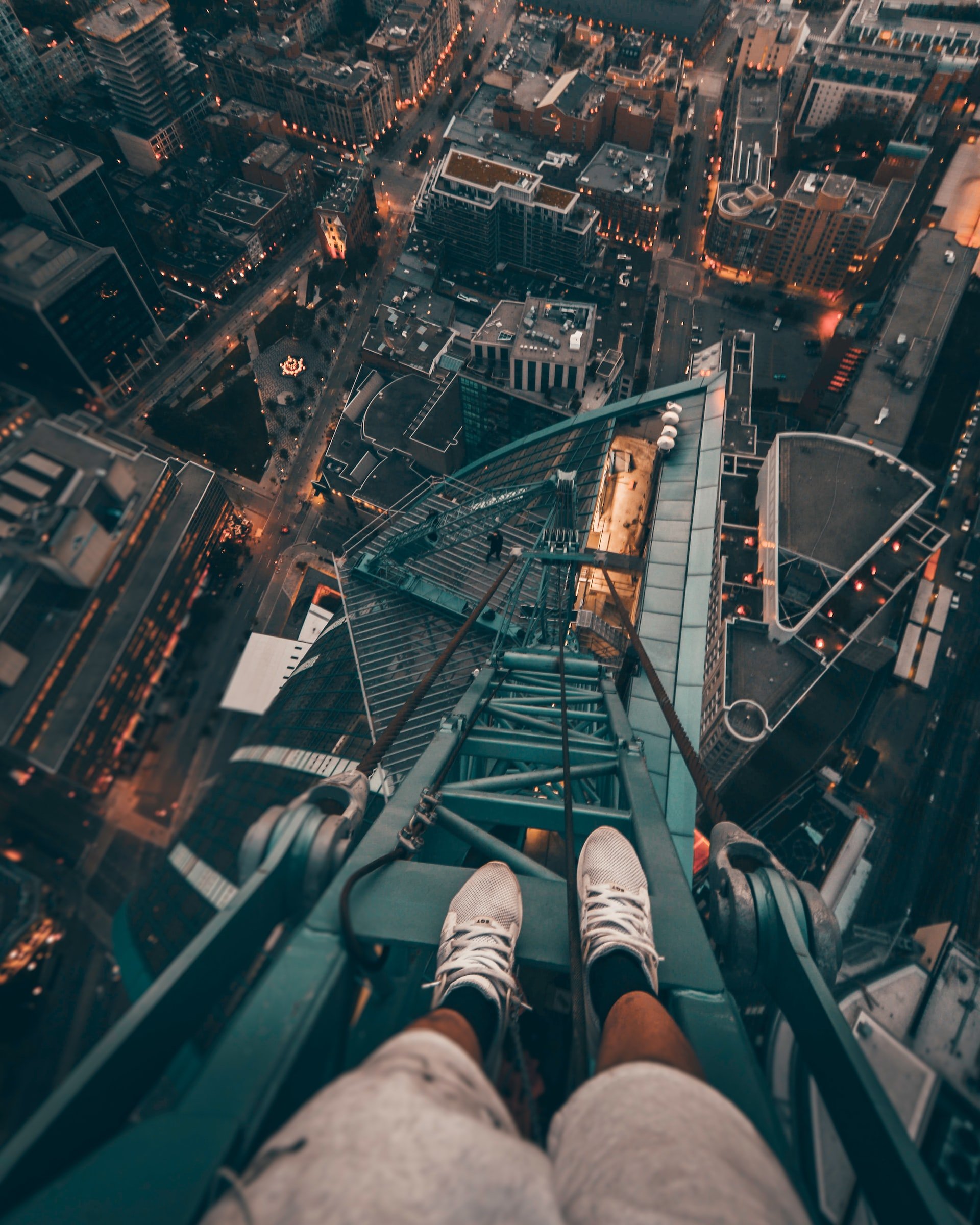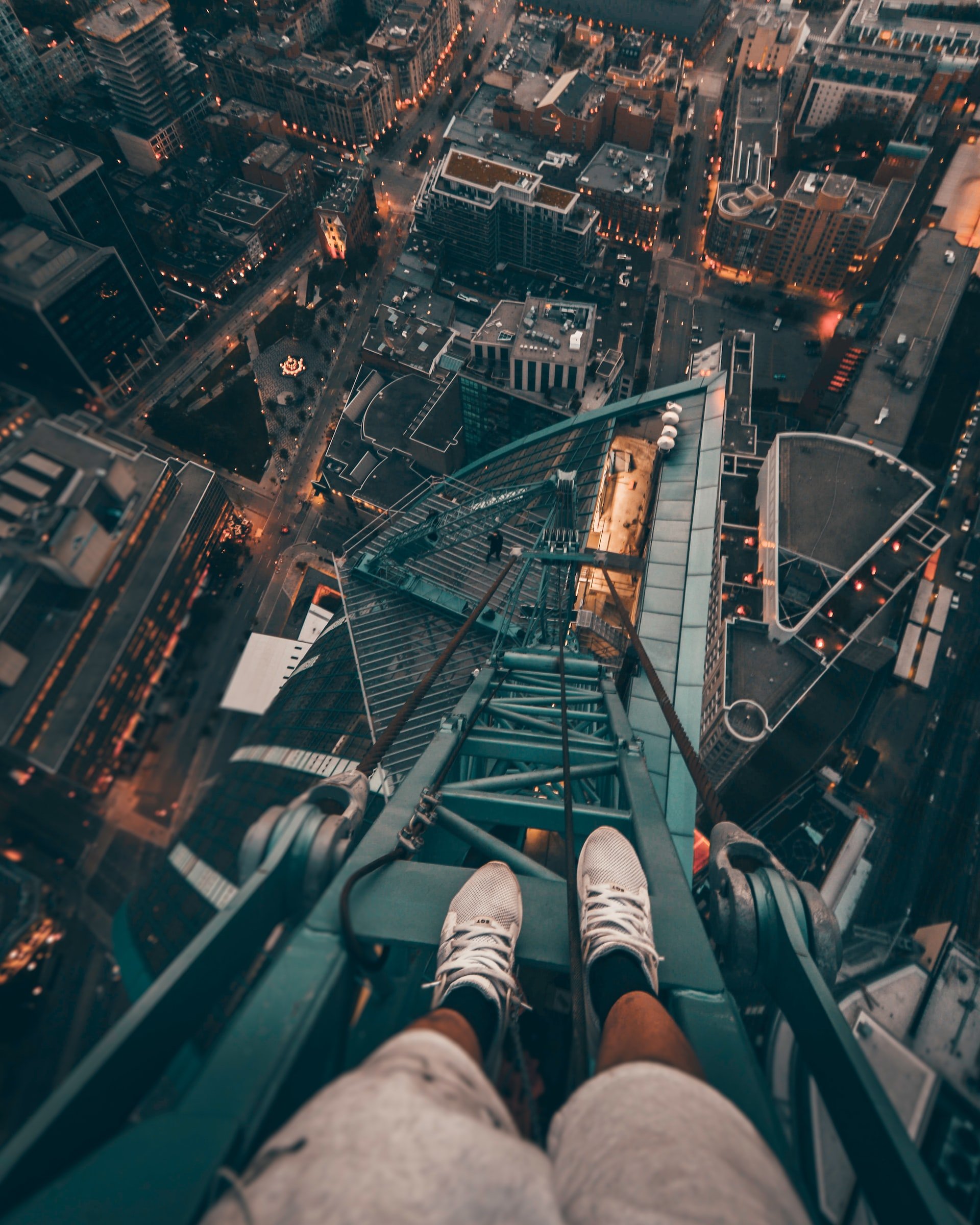 Third-Party Risk Management
In an interconnected world, understanding the value chain and its key participants is essential to ensure Operational Resilience.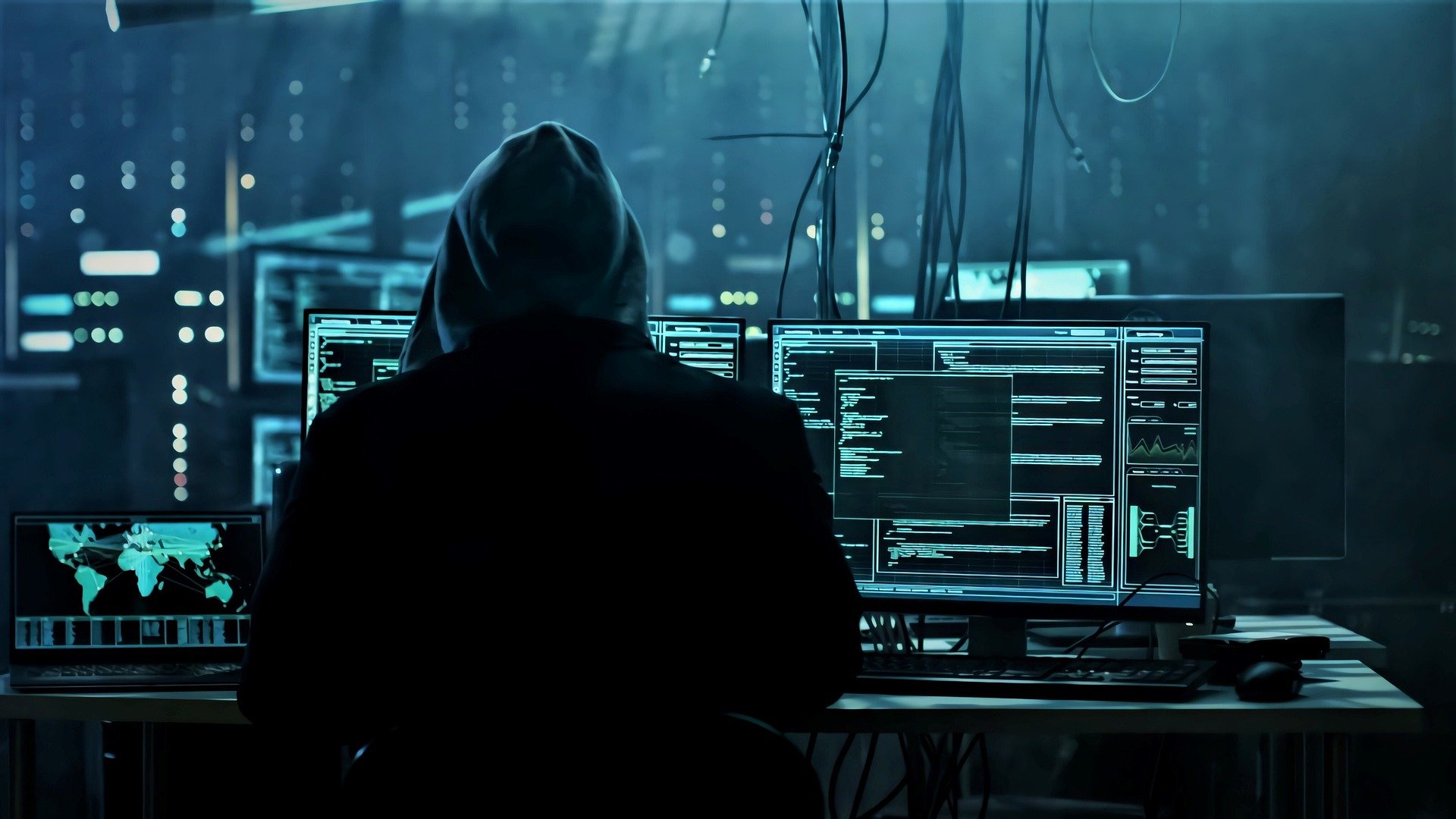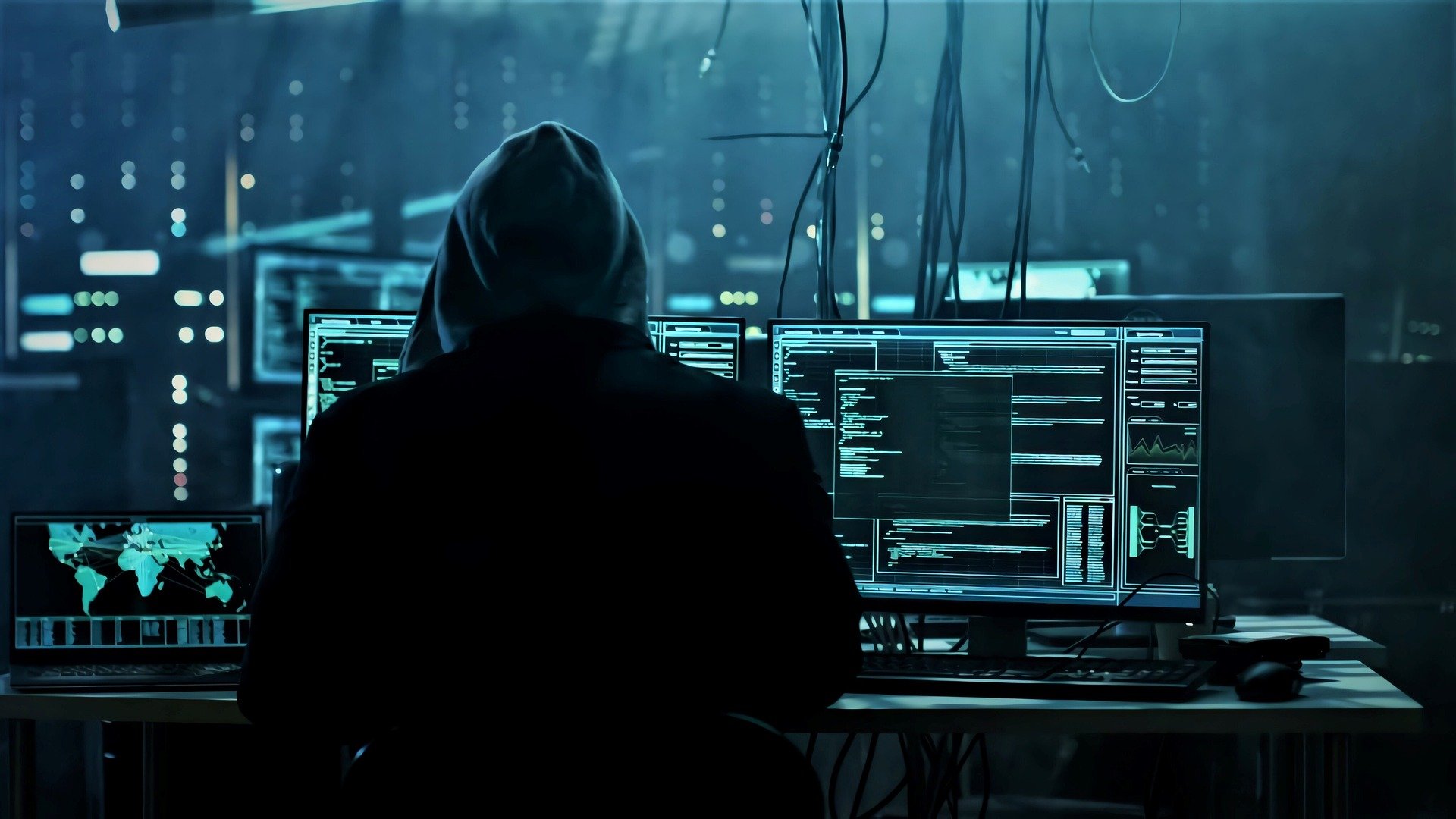 Cyber Security
Cyber Security is more than one off tick box exercise; it requires organisations to continually review and calibrate existing practices in line with emerging threats and technologies.