Advisory Services
At TORI we use our industry experience and expertise to develop business in a sustainable way. TORI collaborates with clients to deliver appropriate governance and create clear links between their policies, processes, risks, and controls, while complying with the regulatory mandates or best practices.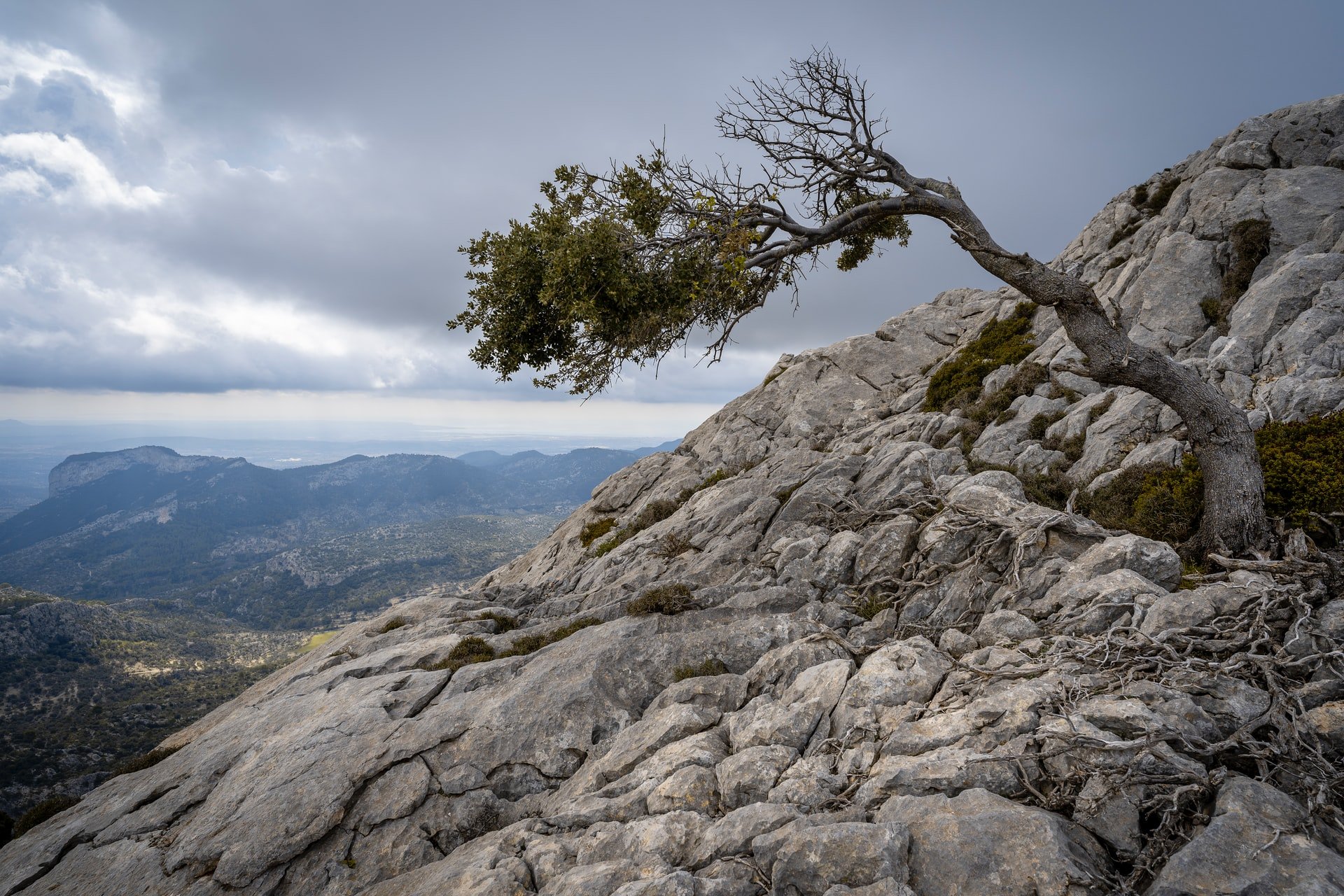 Operational Resilience
Operational Resilience is a set of techniques that allow people, processes and information systems to adapt to changing patterns.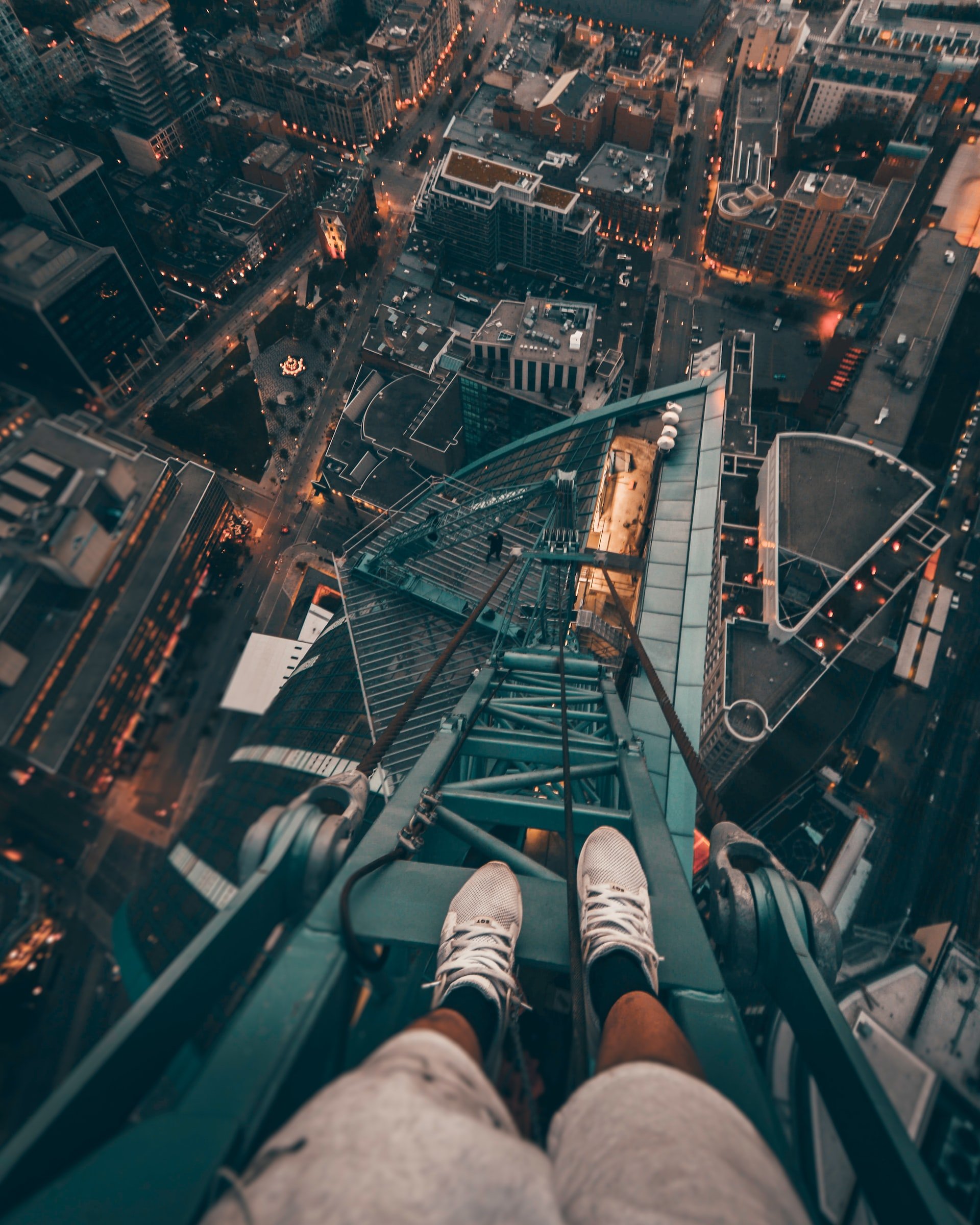 Third-Party Risk Management
In an interconnected world, understanding the value chain and its key participants is essential to ensure Operational Resilience.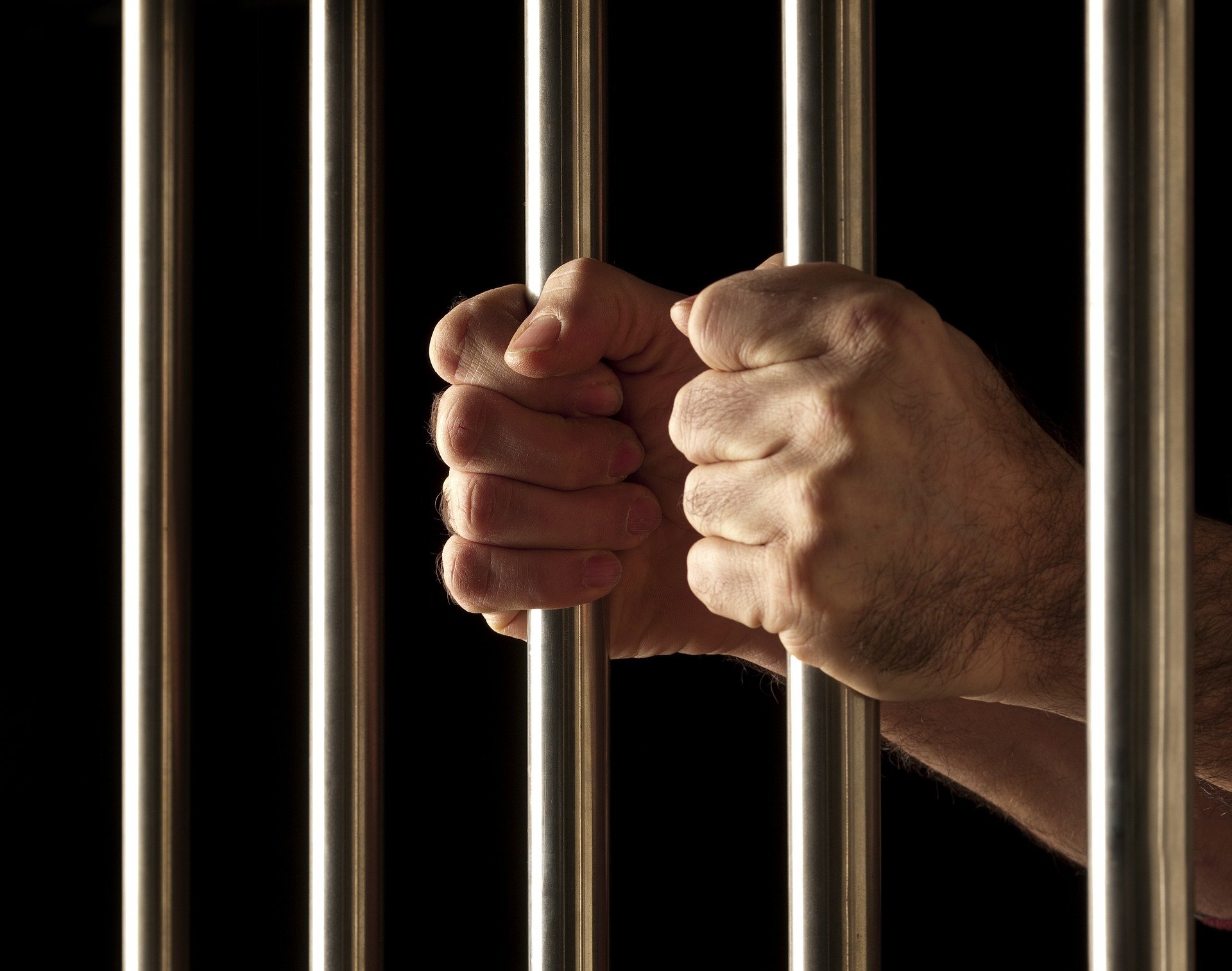 Financial Crime
Financial Crime (FinCrime) is a multi-faceted, and ever-changing threat that is advancing in its level of sophistication across sectors and regions.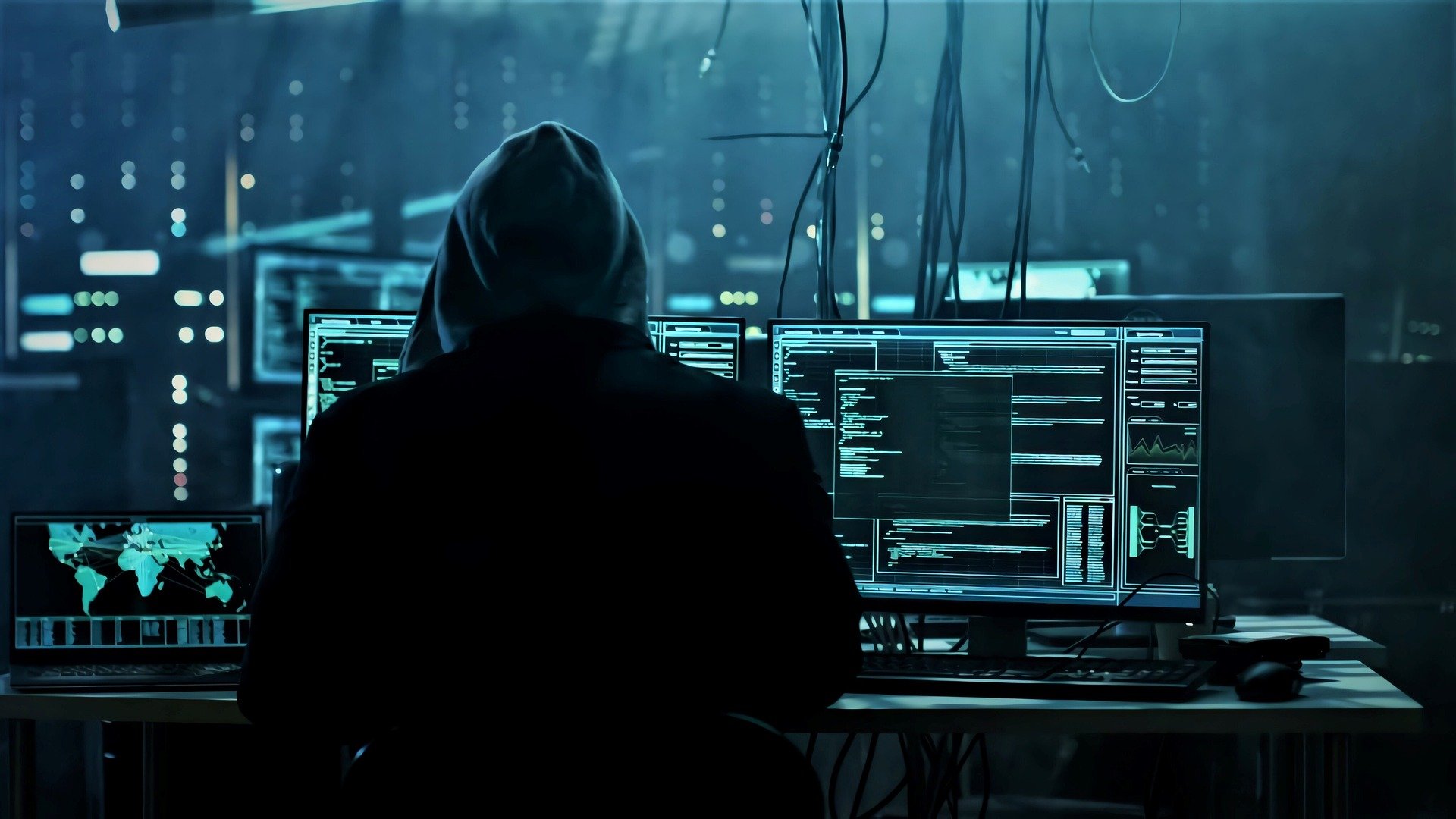 Cyber Security
Cyber Security is more than one off tick box exercise; it requires organisations to continually review and calibrate existing practices in line with emerging threats and technologies.