ESG is steadily ascending to the forefront of the global business agenda. Business leaders, investors, stakeholders, and regulators within the wider financial ecosystem are now commonly demanding transparency from organisations on matters pertaining to ESG and sustainability, in order to assess any potential long-term value therein.
Embedding and integrating sustainability principles into the contemporary operating model is, therefore, not only a moral imperative, but also a compelling business case for growth.
To that end, we at TORI Global are committed to managing our organisation in a way that is both socially and environmentally aware and responsible, while empowering our local communities, contributing to the betterment of our planet, and driving transformative, value-add change for our clients.
TORI Global are firmly committed to upholding and advocating for sustainability principles as well as guiding our clients to ensure their organisation remains sustainable and within the bounds of their ESG targets and/or commitments.
It is vital to bear in mind that the ESG journey is an iterative process that requires a consolidated approach across the organisation. Nevertheless, and despite the hurdles that one may face during the journey of embedding an ESG mindset within an organisation, it has been proven that this process can act as a catalyst for initiating transformational shifts; leading to operational and strategic change.
Our Commitments
Our Commitment to Environmental Sustainability
At TORI Global, we care for and protect the environment in which we operate. We are committed to improving environmental performance across all of our business activities and will encourage our business partners and members of the wider community to join us in this joint effort.
Our Commitment to Social Responsibility, Diversity, Equity, and Inclusion
At TORI Global, we strive to operate in a manner that positively affects our society holistically. We remain committed to being an equal opportunities employer and pledge our support and contribution to the advancement of diversity, equality, equity, and inclusion in business and society. We guarantee to steadfastly adhere to any relevant regulation and/or legislation, and where these do not exist, we endeavour to always carry out best practices regardless.
Our Commitment to Good Governance
At TORI Global, we believe that delivering success for customers relies on successful partnerships, and that successful partnerships are founded on the values of Trust, Openness, Respect, and Integrity. These values are what TORI stand for – not just in words, but in every aspect of our business.
TORI Global are committed to upholding these values in our working practices and to establish an ethos that empowers each of our employees, partners, and clients to perform to the best of their abilities. Our governance and compliance processes are therefore regularly reviewed and strengthened to ensure we stay true to both our values and purpose, and our colleagues have a clear understanding of the principal elements of our policies and how these are cemented in our values.
TORI Global aim to cultivate and nurture a truly diverse workplace environment. We capitalise on the multifaceted perspectives, experiences, and ideas of our peers in order to boost creativity and innovation. This, in turn, enriches and enhances our decision-making capabilities and helps us grow our business.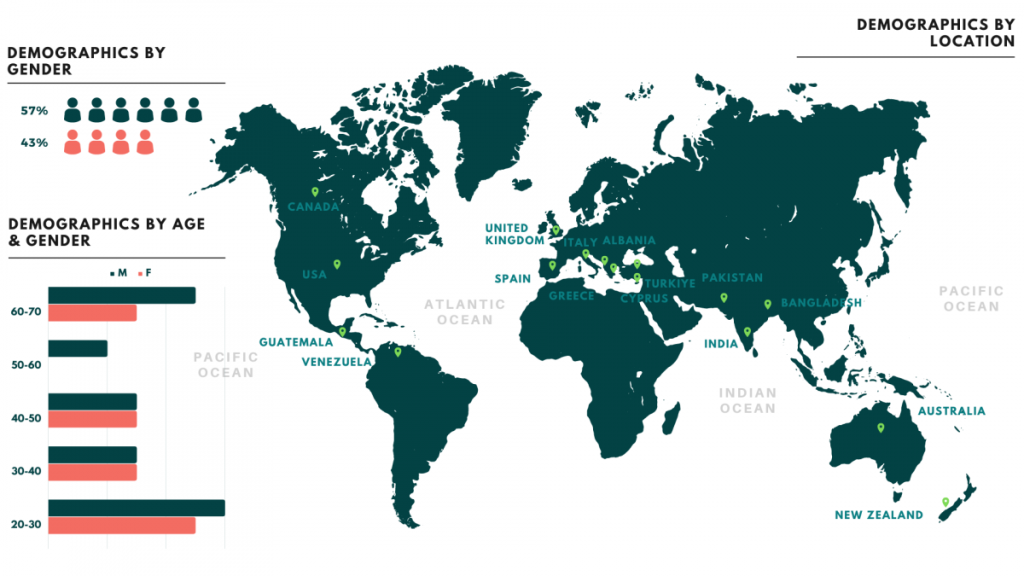 Infographic last updated in December 2022*
"Our ambition is to harness the power of ESG in order to accelerate the institutionalisation of a sustainable future for business. Our modus operandi is underpinned by our unwavering commitment to social and environmental justice, as we engender to instil a sustainable mindset in every aspect of our business and ways of working."
Key Contacts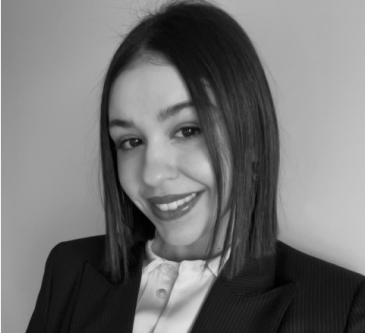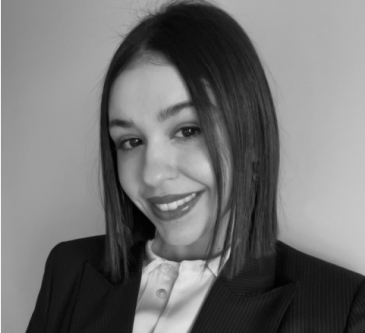 Vicky Stravinides,
Consultant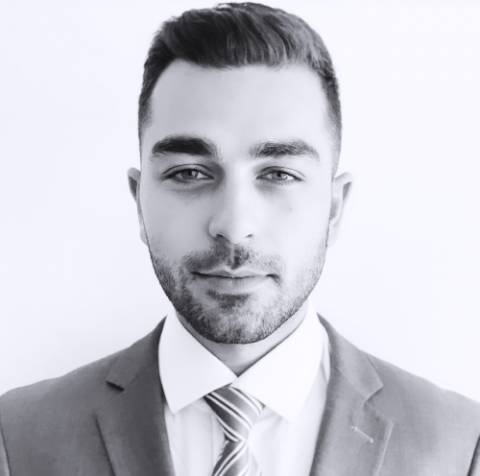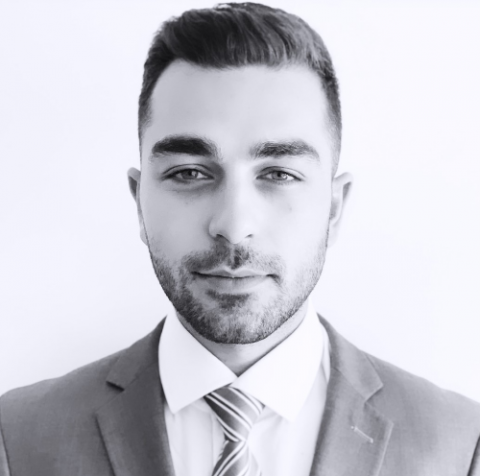 Nicholas Christou
Delivery Team Manager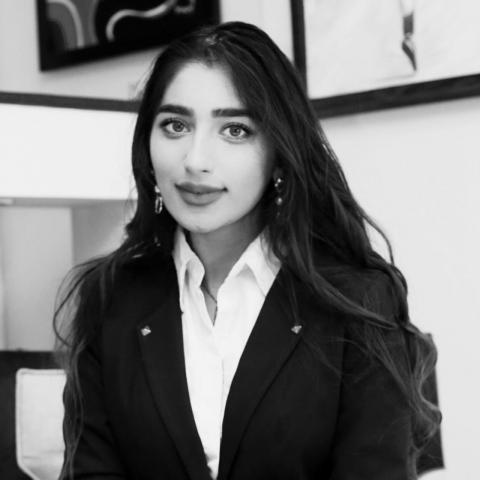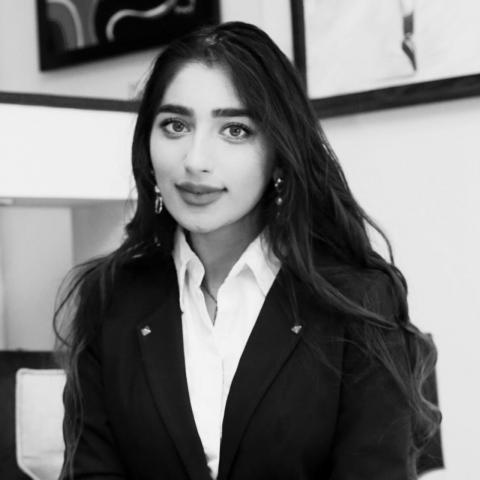 Aliza Ayaz
Consultant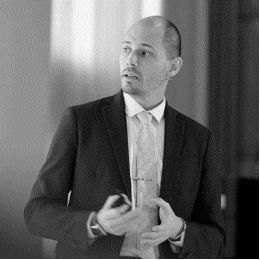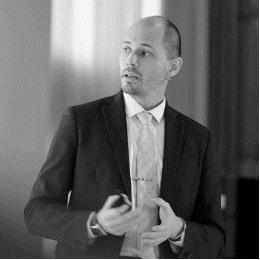 Daniel Garcia
Head of GRC