Cyber Security is more than one off tick box exercise; it requires organisations to constantly review and calibrate its existing practices in line with emerging threats and technologies.
Ensuring an effective and dynamic control environment is a vital component to building a strong operating model. However, achieving this, strongly relies on having a clear and shared view of risk throughout the organisation. Transparency regarding key risks, risk policies, and controls are the first key steps.
Companies need to sharpen their focus on IT controls by introducing systems, skilled teams and technologies that leverage both the control function, and the user and customer experience.
Your Challenges
To prevent the organisation being exploited by criminals, Senior Management need to consider the following as priorities on their agenda:
Moving away from a Siloed model to a well-connected process developing a single view of risk
Adopting a real Cyber Security risk-based approach considering the firm's risk appetite, including reputational implications
Increasing operational efficiency and security while reducing legacy IT components
Safeguarding business reputation and integrity, while building resilience
Attracting and retaining a qualified and skilled team to support the function
Having a clear understanding of the supply chain and Cyber Security risk exposure
Complying with all regulatory requirements and standards
These challenges are not easy to achieve but, having the right level of support and expertise will allow your organisation to effectively tackle these and to increase the maturity and effectiveness of the processes and functions aligned to this task.
How TORI Can Help
We have developed a global Risk Management Framework for the purpose of supporting organisations in forming a comprehensive understanding of Cyber Security risk and managing those in a holistic and interconnected way that is fit for the future.
Our approach considers Cyber Security internal and external operation (e.g., Third-parties) as one of the critical components of your Operational Resilience programme.
Advisory Services
Cyber Security Independent Assessment: To ensure that your Cyber Security ecosystem is sufficient, TORI provides an independent assessment of your security maturity and compliance with standards, to identify possible gaps in your defences
Application Security: Application security is a cornerstone of effective Cyber Security. We provide training, manual source code reviews, and pen-testing to help protect your business applications and infrastructure
Expert Services (SMEs): we have a pool of Cyber Security SMEs capable of supporting your organisation and who can be deployed on a flexible basis
Development & Implementation
​Finding the right people with the right skillset is a challenge. Using our pool of subject matter experts (SMEs), we can provide support to your team regardless of the challenge.
Real-Time Monitoring services
Threat Hunting & Intelligence: this is a 24/7 activity and the best way to respond to an attack is to prevent it from happening. Our Threat Intelligence team will monitor the risk that your organisation is expose to such as third-parties, leaked credentials, and corporate activity
Monitoring: Provide real-time monitoring & data analytics to identify & report a breach. This is an important element of any security operation but is heightened with the requirements from emerging legislation
Identification Solutions: With 81% of hacking related breaches emanating from stolen and/or weak passwords, the need for a more secure solution is required; real time AI driven Identity and Authentication Solutions, that confirms the users identity from the workplace or at home
Cyber Training: Cyber Essentials, Ethical Hacking, Application Developer Training, right through to programmes which use the Information Security policy, as a means of identifying training gaps; training that includes: testing and certification followed up with controlled spear phishing, to test the adoption of the policy with appropriate further follow up activities (e.g. requirement for further training)
Uncertainty has been the norm in recent years, and criminals are taking systematic advantage of it. Lack of awareness, the use of more sophisticated technology and protection/sponsorship from rogue Governments is making it challenging for organisations to stay one step ahead of criminals.  
The client's Internal Audit function identified gaps and breaches against internal standards and regulatory requirements related to managing sensitive confidential information in a non-production environment. 
Cyber Security is more than a one off tick box exercise; it requires organisations to constantly review and calibrate its existing practices in line with emerging threats and technologies.
In this day and age, the number of companies that have not considered or implemented Cyber Security protocols yet is astonishing.
Our client required support to augment its IT Risk team, orientated to Cybersecurity and IT Controls.
Given the rapid adoption of new ways of working and technologies to support hybrid-working, organisations are now more exposed to sophisticated criminals, increasing the risk of falling foul of their nefarious activities, which could jeopardise critical business information and impact the integrity of the business.
The frequency, sophistication, and potential damage cyber attacks can cause these days are reaching new, all-time highs. The acceleration of digital warfare has been exponential, with recent geopolitical clashes, civil unrest, and the COVID-19 pandemic drastically amplifying attempts by organised cyber criminals to infiltrate data centres, financial service organisations, and critical national infrastructure.
Financial crime, also known as Fin Crime, is a complex, multi-faceted, and ever-changing threat that is advancing in its level of sophistication.
Building a dynamic Operational Resilience framework is not a box-ticking activity from the middle office or IT departments. According to our research, only 58% have clear visibility of their critical systems and processes.
Cyber Security has become an increasingly central area of focus for business over the last decade. However, never before has the threat of data breaches and IP theft been more relevant.
​​The Client, a highly federated organisation and were struggling creating a global holistic view of Cyber and IT Risks, Controls.
Related Services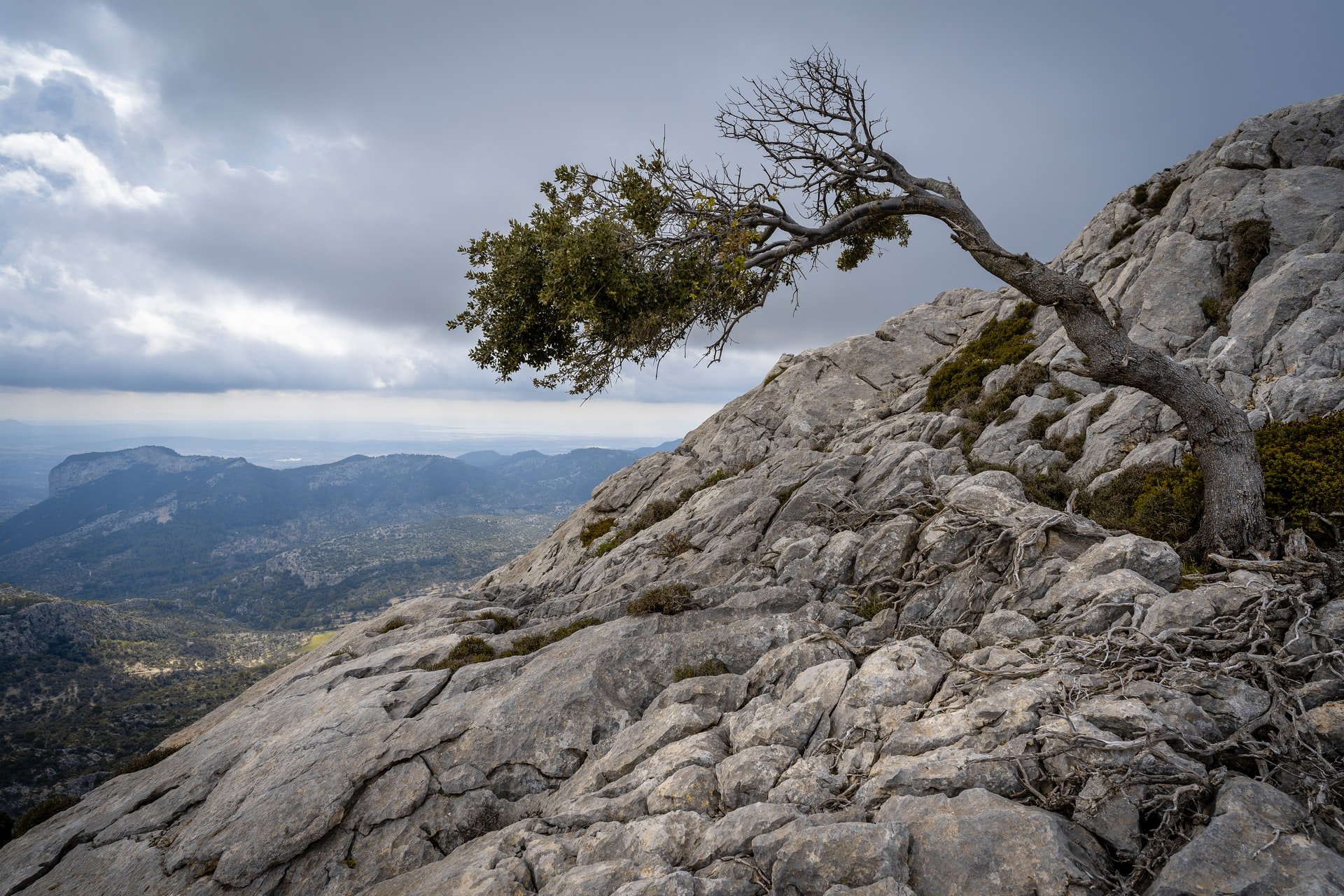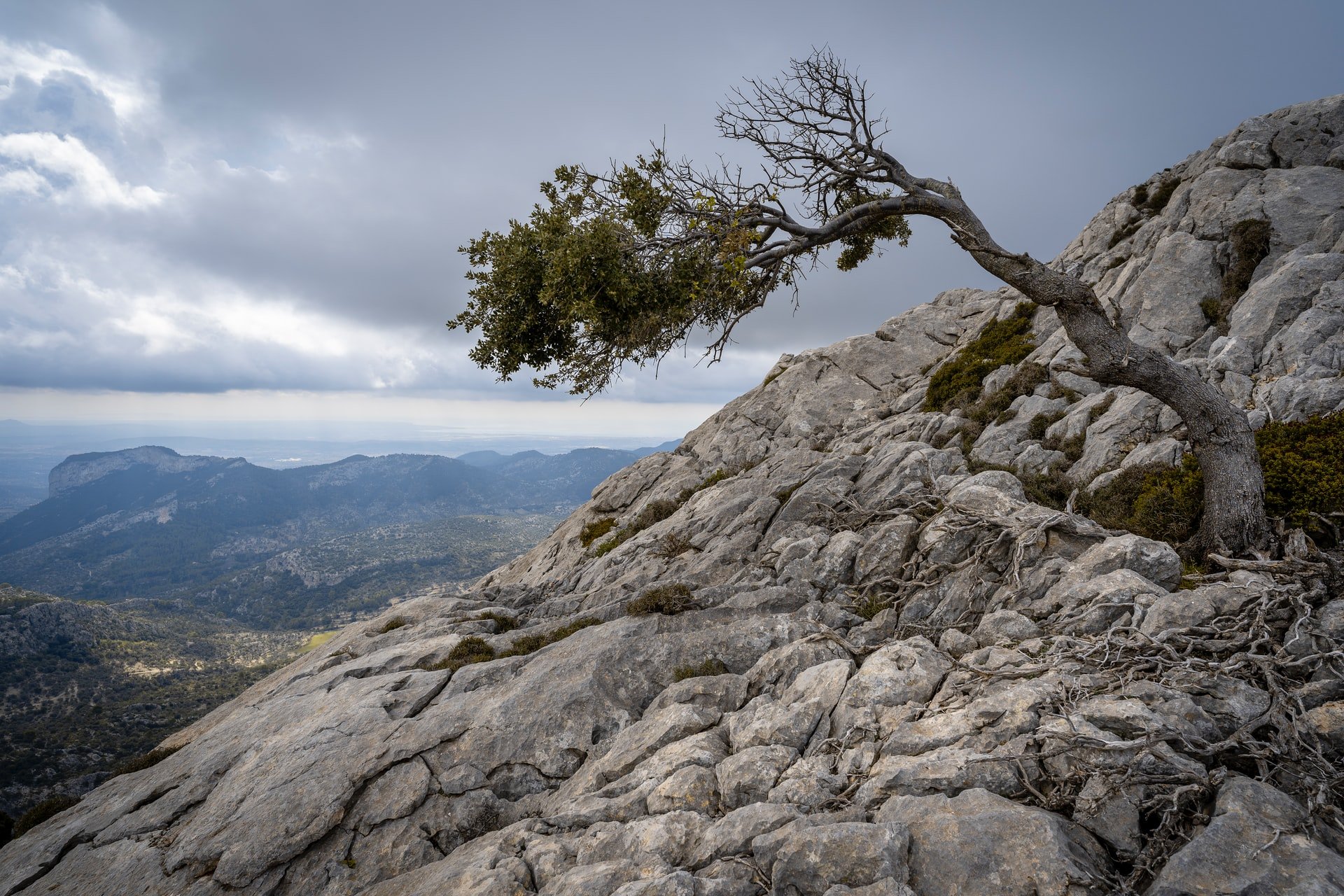 Operational Resilience
Operational Resilience is a set of techniques that allow people, processes and information systems to adapt to changing patterns.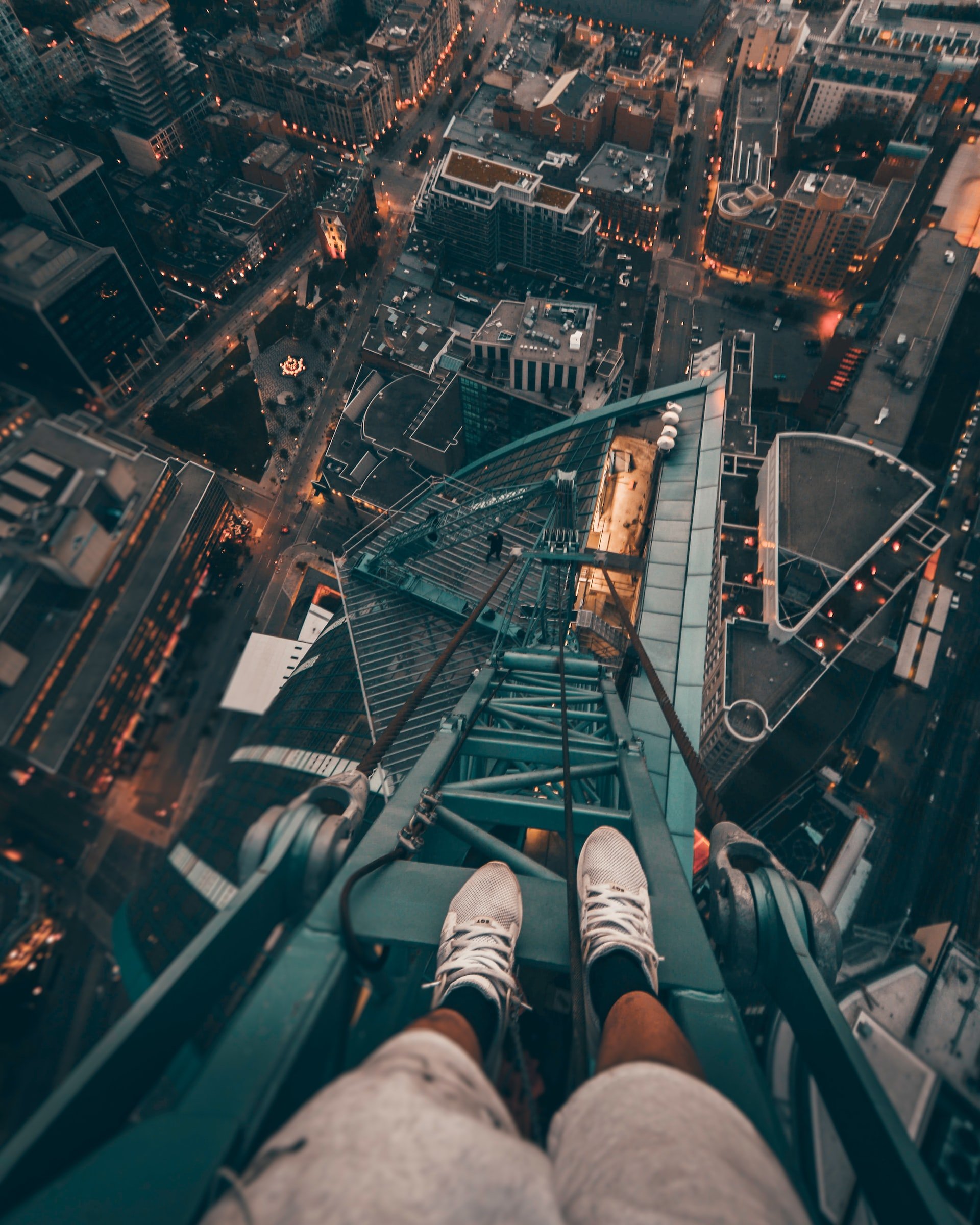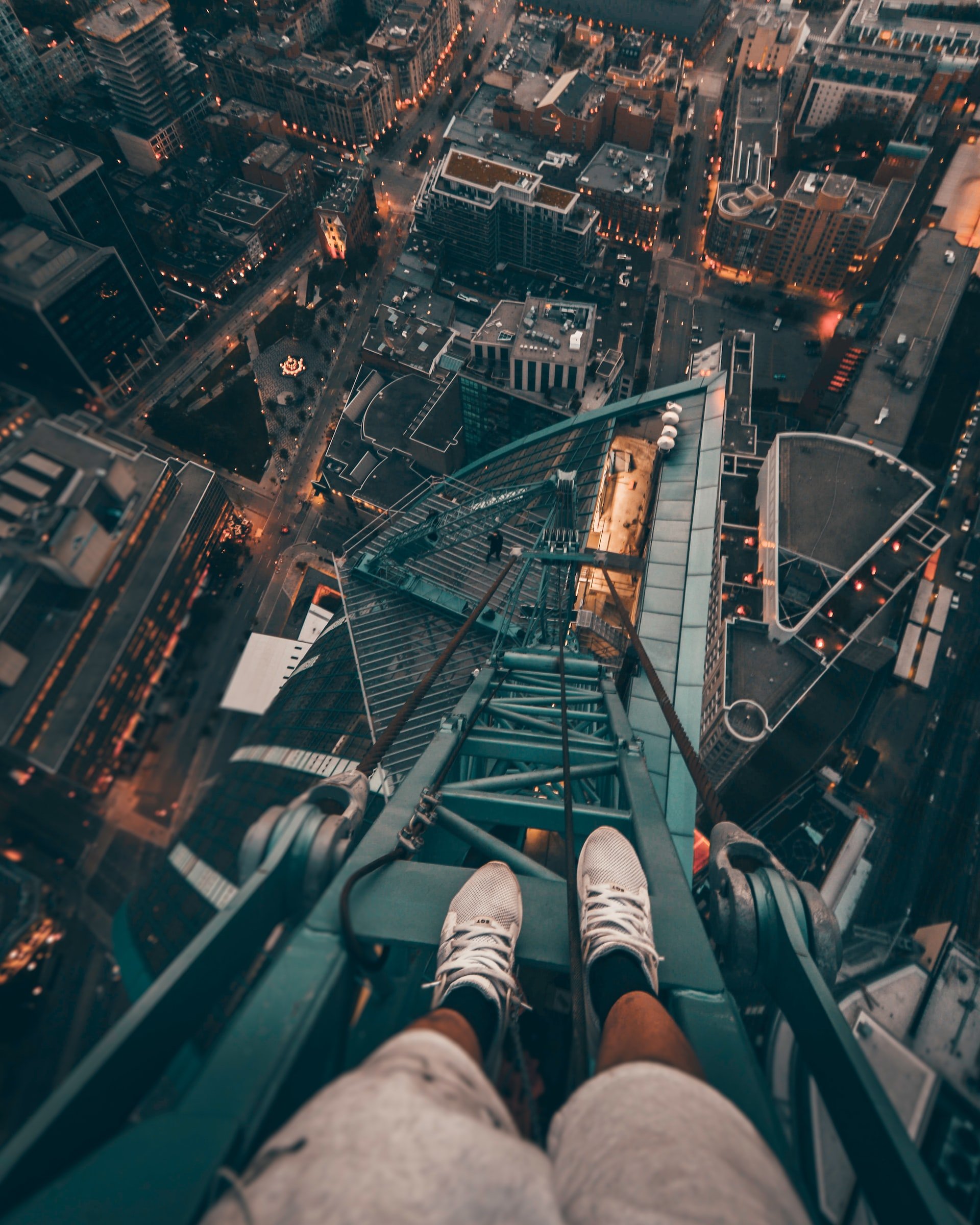 Third-Party Risk Management
In an interconnected world, understanding the value chain and its key participants is essential to ensure Operational Resilience.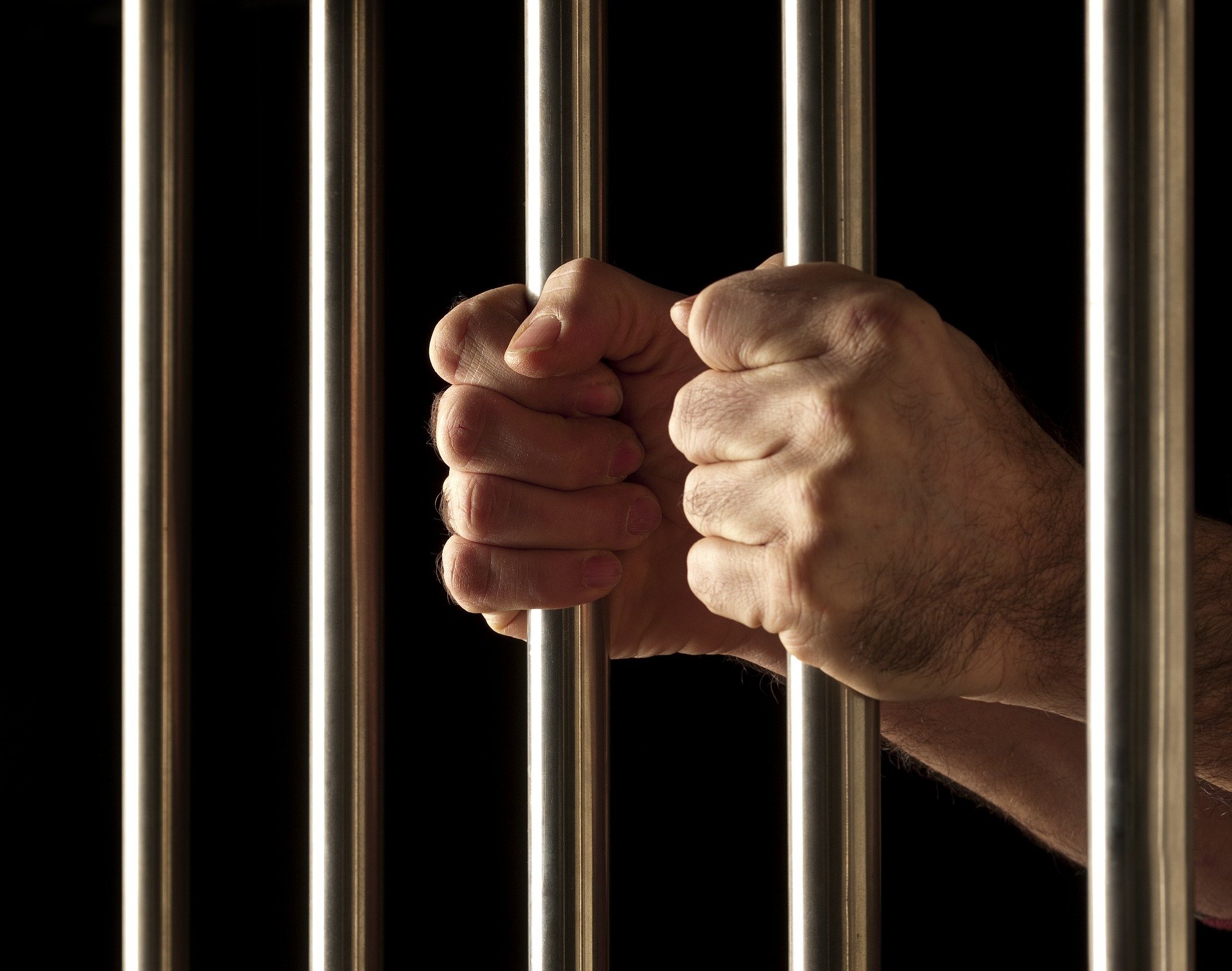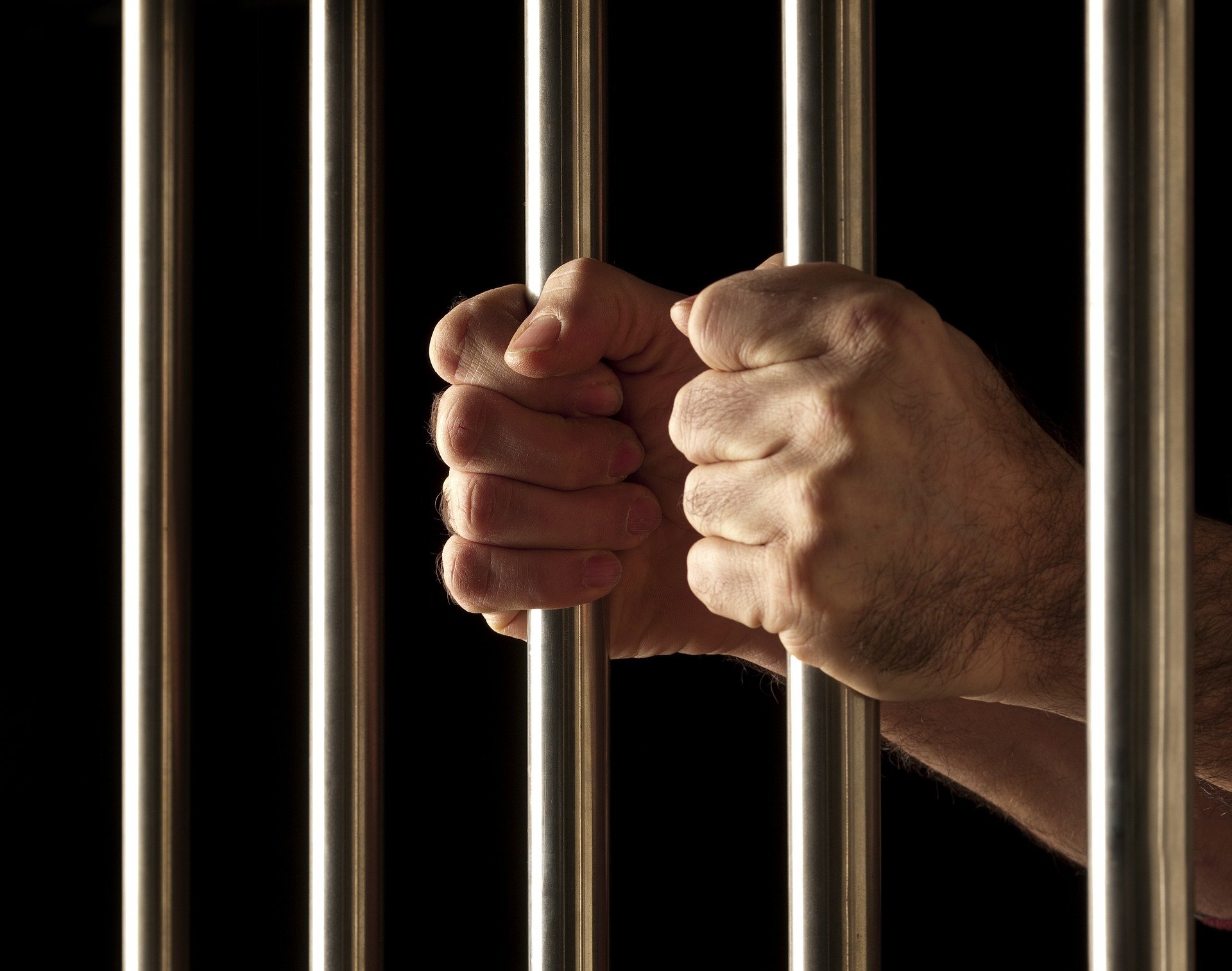 Financial Crime
Financial Crime (FinCrime) is a multi-faceted, and ever-changing threat that is advancing in its level of sophistication across sectors and regions.