Advisory Services
Resilience resides in excellent operations. From operating models and SLAs, to infrastructure and outsourcing, we can help you drive efficiency across the full spectrum of business operations.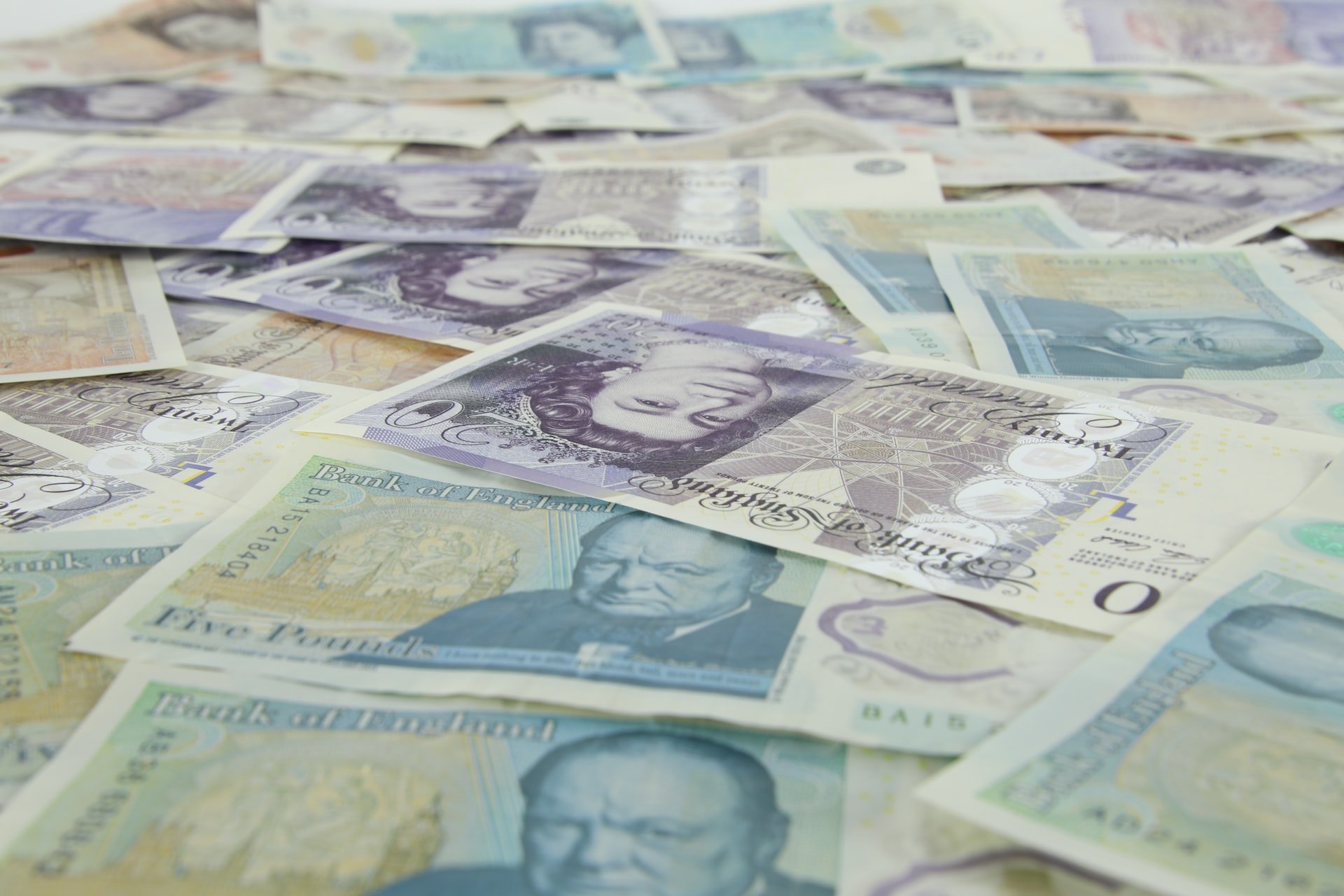 Cost Optimisation
Cost Optimisation facilitates the identification, classification, reporting and ultimately the optimisation of technology and business costs; allowing enterprises to achieve and maintain cost competitiveness.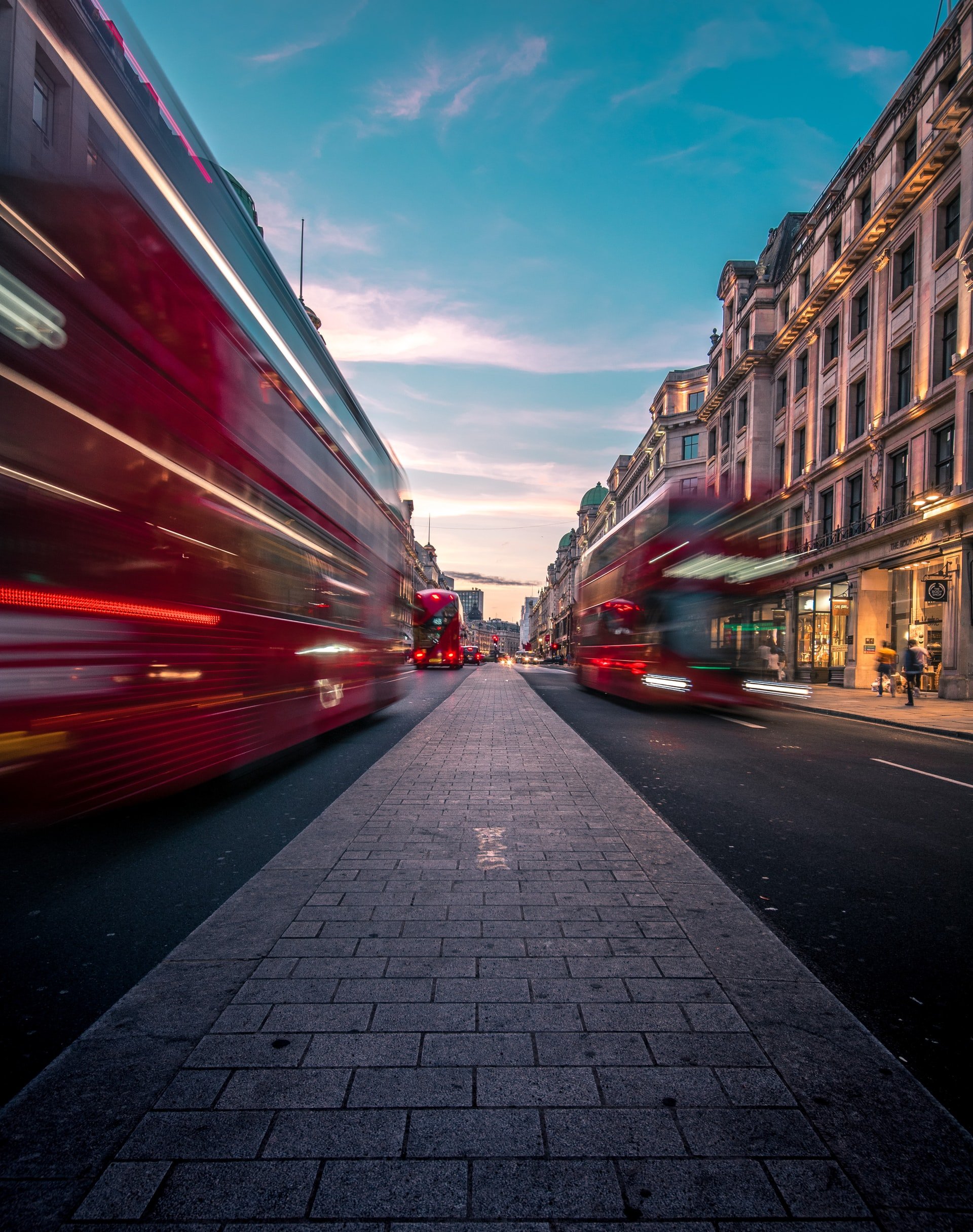 Business Optimisation
Financial Services organisations are being challenged to review cost structures and increase productivity, all the while making deeper, faster, safer and more automated changes to keep pace with competitors.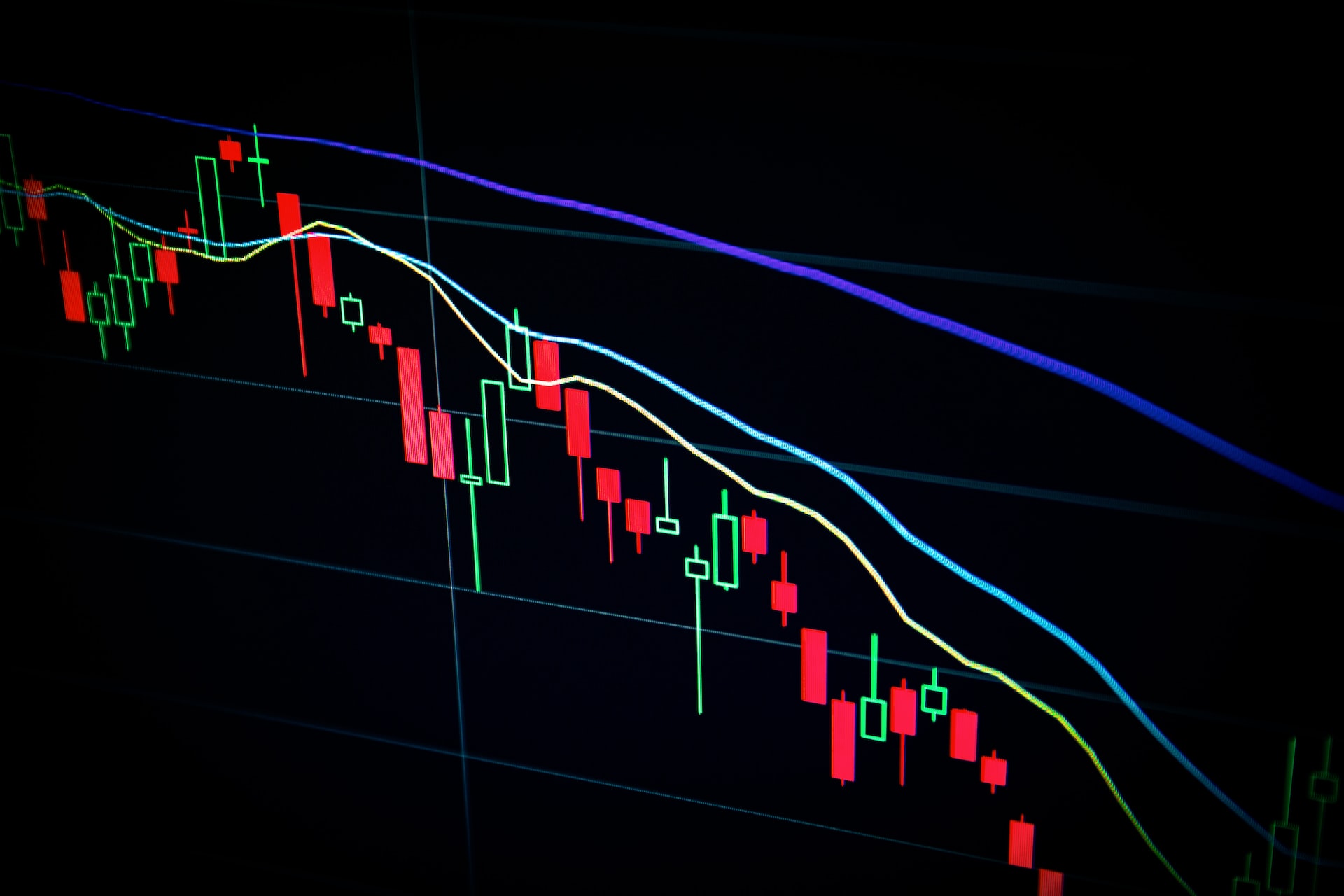 Reconciliation,Implementation & Maintenance
Financial services firms need effective, automated reconciliation to deliver against their business and client service goals and regulatory obligations.