Analytics is the practice of examining large (and varied) datasets to unlock hidden knowledge and patterns in customer behaviour, market trends, operations, and risks, which can power decisions for growth and improvement.
How TORI Can Help
Developing analytics strategies and fulfilling your tooling requirements.

This includes assessing data architecture maturity and the impacts that this will have on your ability to deliver insights.

Understanding the end-to-end analytics lifecycle
This involves working with you to determine the insights you are looking for and to ensure that all the required components for those insights are in place
Artificial Intelligence can deliver powerful insights and automation for your business
We can advise you on how best to deploy this exciting technology in a way that is tailored to your operational objectives
In addition to our expertise, we have partnered with NICE Solutions to deliver services around four of their core offerings:
Analytics
Actimize AML (aligned to GRC)
Automation Finder (aligned to Operational Excellence)
Advanced Process Automation (aligned to Operational Excellence)
We can help to ensure organisations are spending their money wisely delivered through our Assurance capability.
Related Services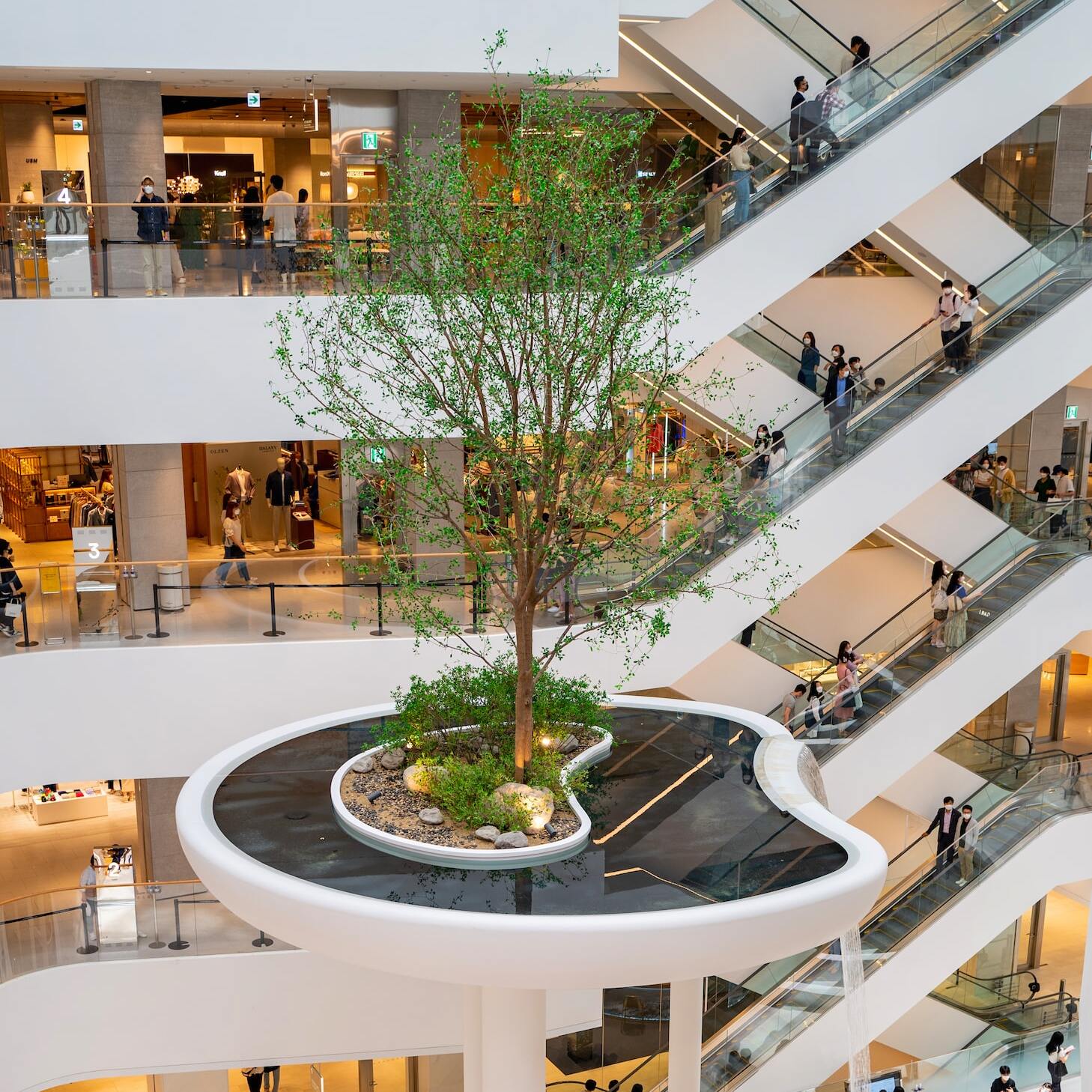 Customer (CX) and User Experience (UX)
Developing digital products and services that stand out from the crowd and are intuitive to use has always been a critical success factor in winning new customers.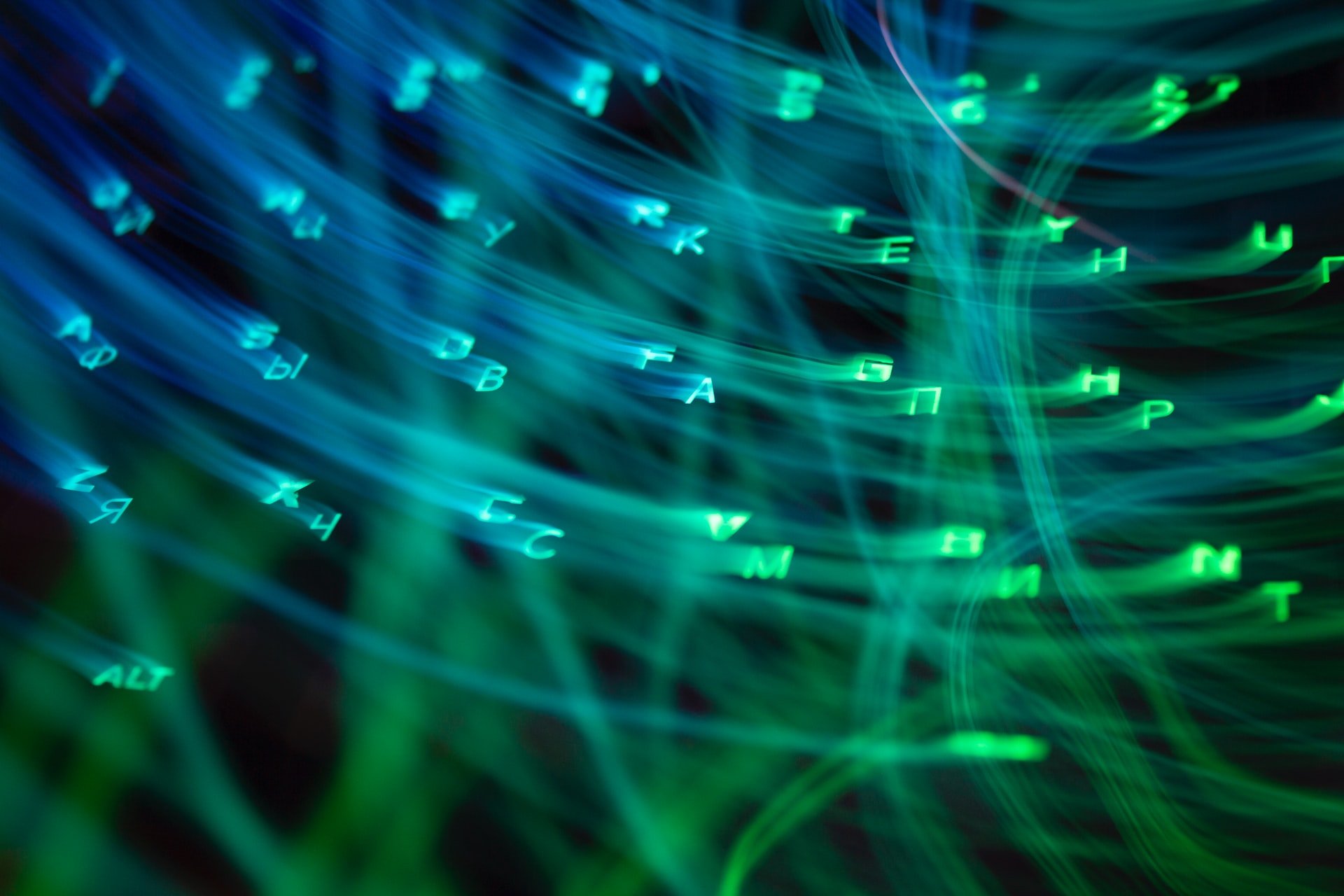 Digital Transformation
Whether you are preparing for, undergoing, or have just been through a transformation, we can assist at every point in the project lifecycle.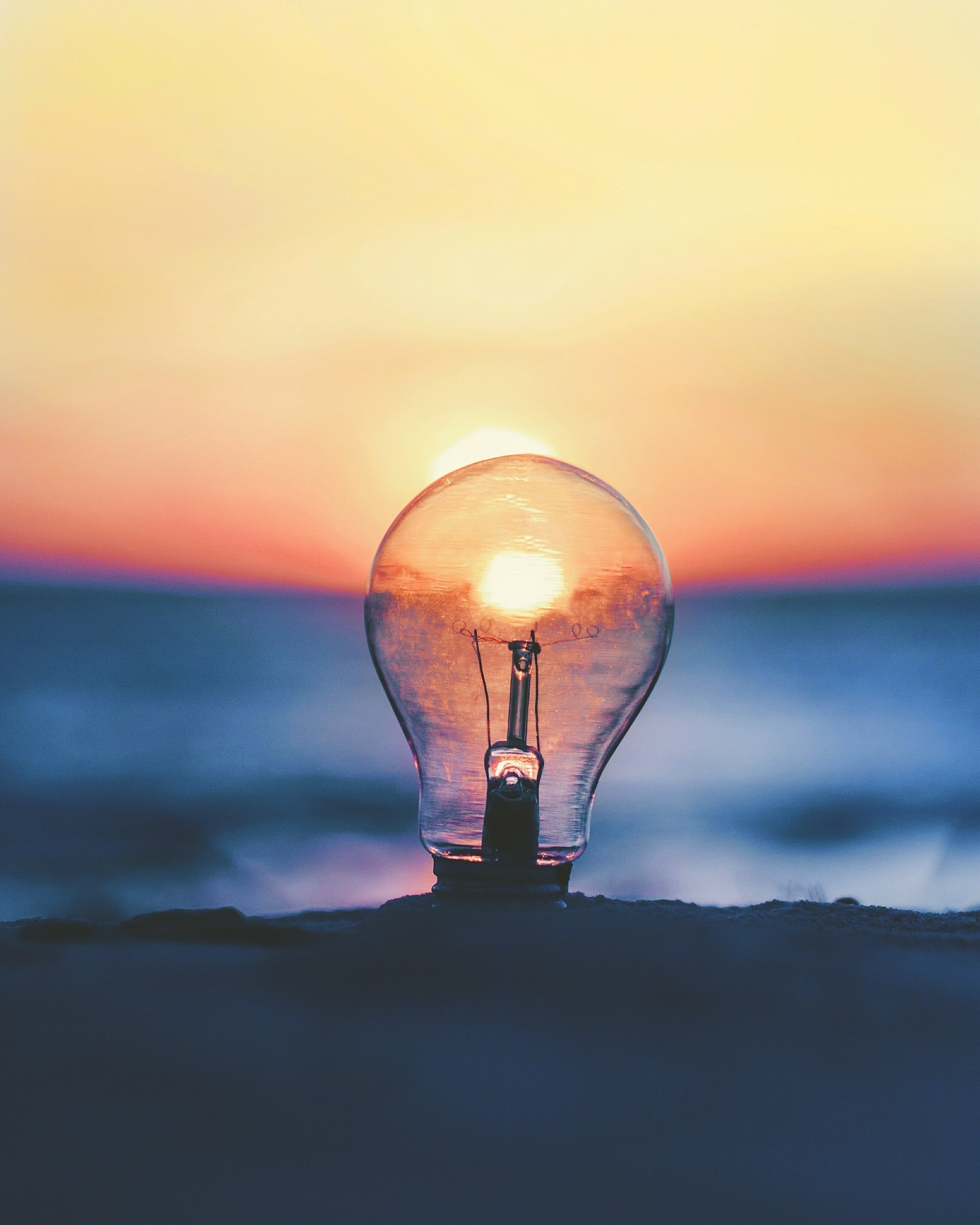 Strategy & Innovation
Ensuring that the digital strategy focuses on the right business areas and that the operating models are aligned to the strategy, is critical for success.