Cost Optimisation facilitates the identification, classification, reporting and ultimately the optimisation of technology and business costs; allowing enterprises to achieve and maintain cost competitiveness.
Technology cost management is a discipline which aims to ensure efficiency, agility, and competitiveness of the organisation, leading to cost frameworks which support Business growth and Risk appetite. 'Winning firms' will have optimised the supply side of technology costs, demonstrated the value of technology to stakeholders and have achieved symbiosis between technology assets and Business growth.
Our recent research has looked at how the best-of-breed companies have handled 'Technology Costs in the New Normal' and how incorporating continuous cost optimisation has provided competitive advantage.
Your Challenges
Most organisations are faced with one of more of the following challenges:
Senior Management does not have full visibility of overall costs across the Business functions making strategic decisions challenging or even impossible
Minimal understanding and control of acquisition costs, operating costs and resources costs across the business functions
Increasing Third-Party Supplier costs
Lack of associated tools or processes to identify key Technology Costs
Increased Legacy and Technical Debt
No overall Cost Control Governance
Minimal Management Information even for departmental attributable costs
How TORI Can Help
TORI have many years of experience in advising clients on all aspects of technology costs optimisation and how to maximise the value generated by rightsizing technology platforms. TORI provide alongside our traditional consultancy services:
Undertake a review of your Third-Party vendor spend and provide comparison to competitors and Market Trends
Review the Total Cost of Ownership (TCO) and identify opportunities for asset consolidation and optimal asset utilisation (Data centre rationalisation, Cloud adoption, cloud operating models etc.)
Undertake a cost analysis of your Technology infrastructure and provide comparison to competitors and Market trends
Highlight the true Technology cost for servicing your Business Units
Review the IT Operating Model to identify if there are opportunities for further efficiencies for staff and third-party vendor spend.
Assess if your Technical Debt is being effectively managed
Develop a holistic Cost Transformation strategy that optimises the Technology organisation based on changes to the supply-side technology commercials
A Global Investment Manager, and amongst the largest in the world with c£400 B of Assets under Management (AuM) had grown through multiple mergers and acquisitions. ​The client had been running a Cost Optimisation initiative for 3 years to reduce costs which failed to achieve its desired goals; they were seeking external expertise to help uncover deep-rooted issues.
A leading RSA-based Investment & Insurance Services Group with corporate customers across key market segments in 14 African countries made a commitment to their shareholders at the end of 2019 to deliver cost efficiencies amounting to R750 million by the end of 2022. ​
A leading UK Insurance company faced a challenging macroeconomic environment of rising costs and high inflation and had been trying to identify ways that they could reduce the cost base for their Menu Protection product line which had been increasing over the past few years at a faster rate than new sales, resulting in decreasing profit margins.
The Client requested that TORI review their existing Software Asset Management (SAM) renewals process.
After an internal assessment, the client identified operational inefficiencies and gaps against regulatory standards for third-party management which posed a serious legal and reputational risk to the firm.
Given the critical nature of Technology in most enterprises, that embed the Business Units with DevOps teams for their market-facing IT applications can internalise agility and better respond to market events.
Our client was a Tier 2 Global Bank with a presence in 13 countries across the world and around 42,000 employees. As part of a contract review, the client asked TORI to review onshore and offshore application support and development services from a major Indian services vendor.
Risk and Compliance functions are constantly under pressure to reduce baseline operating costs without compromising their performance. However, this is inversely proportional to the ever-expanding remit and size of these functions, presenting CROs with a major challenge.
The client had a decentralised operating model having grown through multiple small business acquisitions.
Following M&A activity, the client sought a significant cost reduction by consolidating their third-party spend across the newly combined business.
A Tier 1 global investment bank with clients in over 100 countries and assets of $2.3 trillion, wanted to identify a strategic partner to assist in the delivery of a standardised and highly virtualised technology platform and the operation of its core IT infrastructure services.
Related Services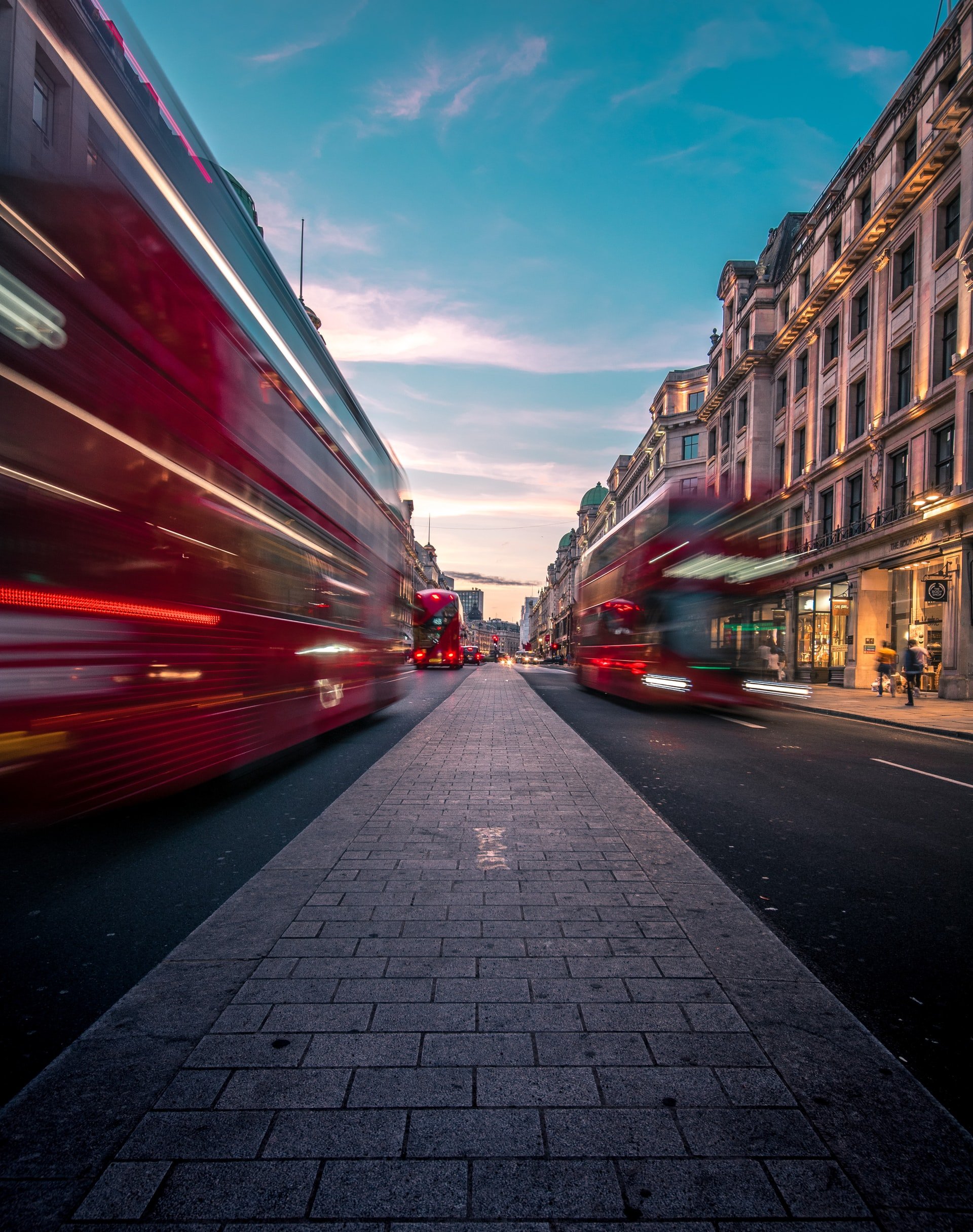 Business Optimisation
Financial Services organisations are being challenged to review cost structures and increase productivity, all the while making deeper, faster, safer and more automated changes to keep pace with competitors.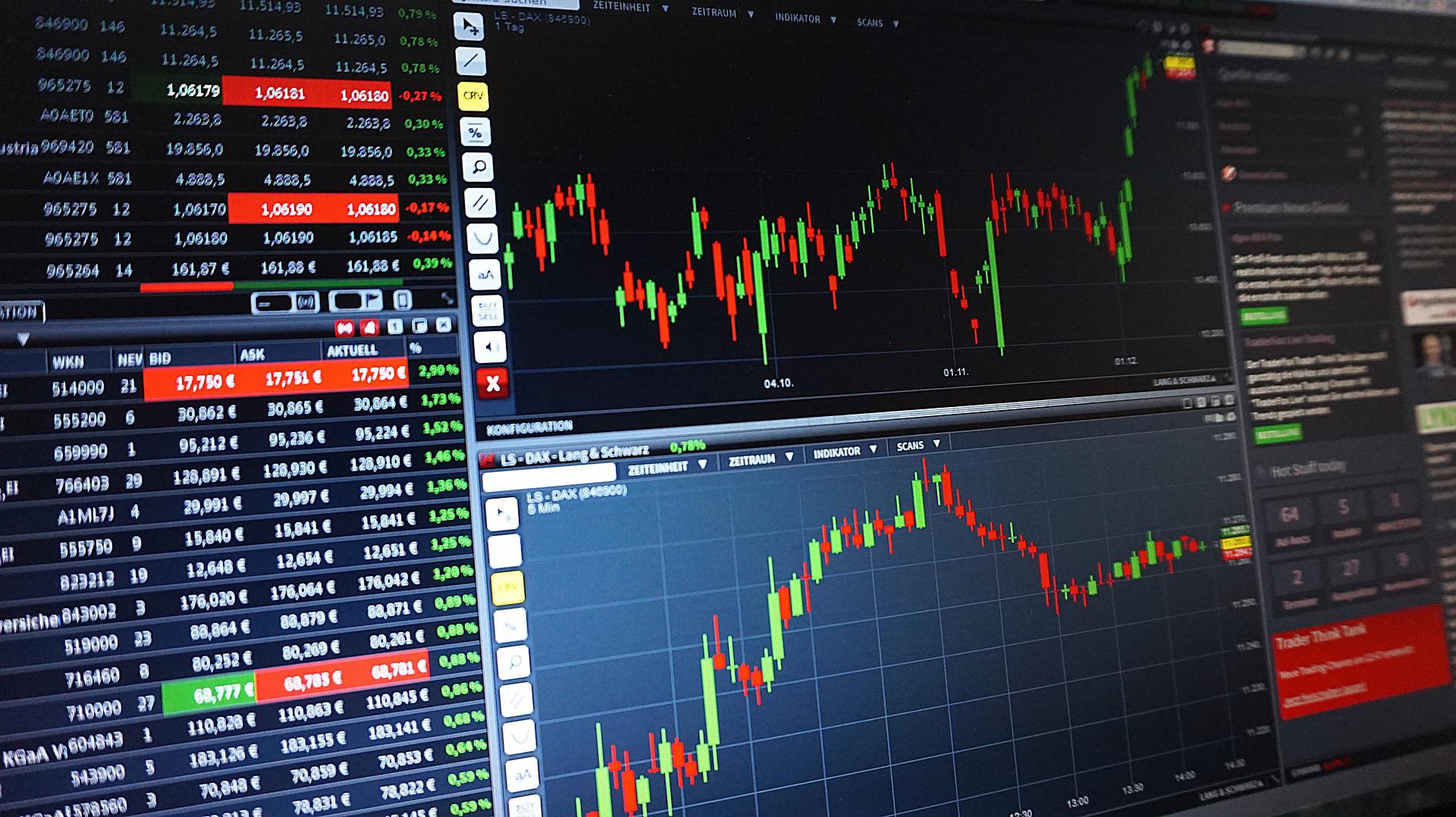 Reconciliation, Implementation & Maintenance
Financial services firms need effective, automated reconciliation to deliver against their business and client service goals and regulatory obligations.