Regulatory Radar 2nd Edition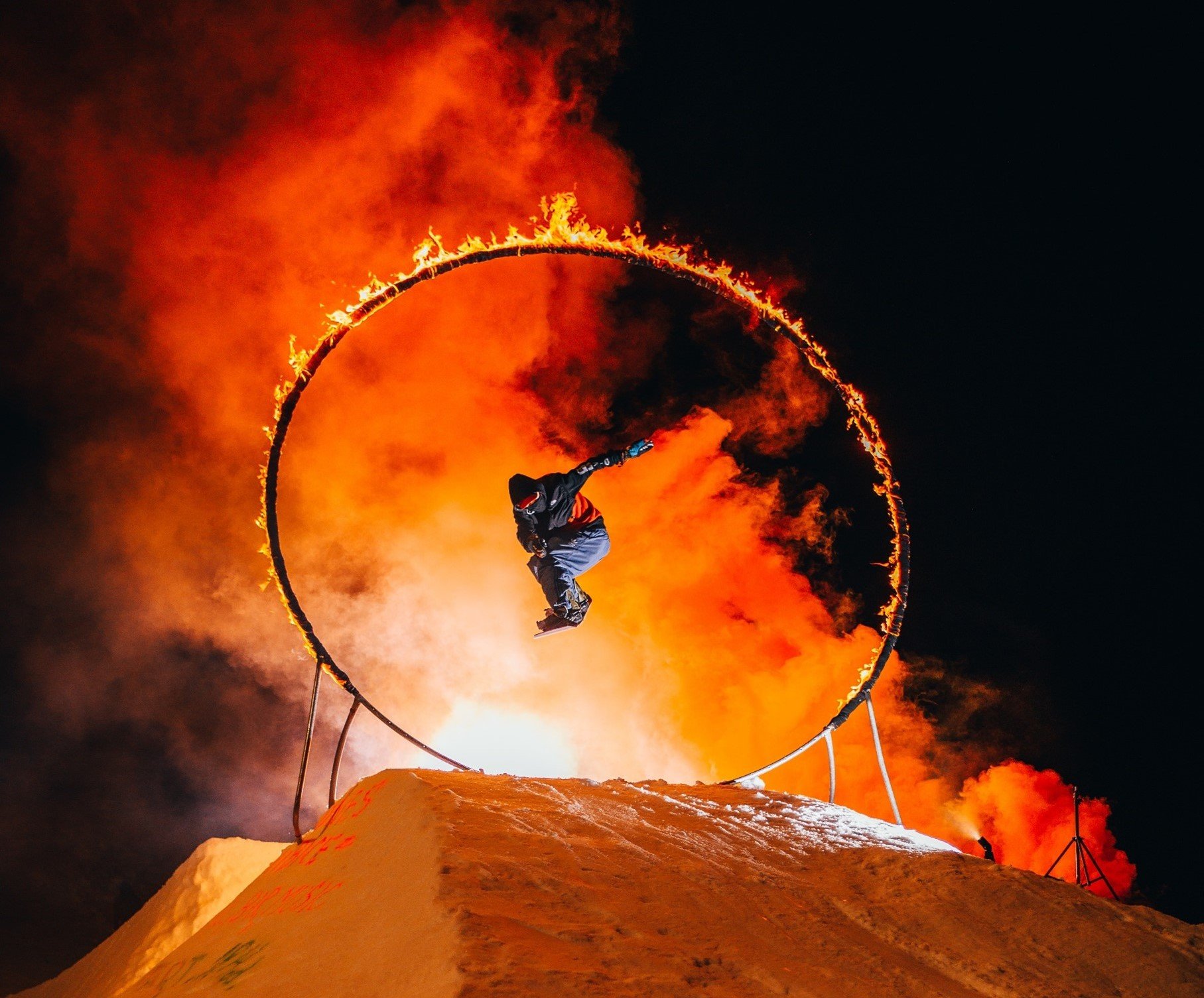 Regulators in the UK and around the world have embarked on an ambitious change agenda to reform existing frameworks and help the industry adapt to risks and threats emerging from a post-pandemic era.
The inclusion of emerging technologies, consumer protection and sustainable business is driving the change agenda for financial institutions.
In the 2nd Edition of TORI's Regulatory Radar, we identify more than 100 initiatives impacting local and international jurisdictions which will drive the change agenda within Financial Services for 2023 and beyond.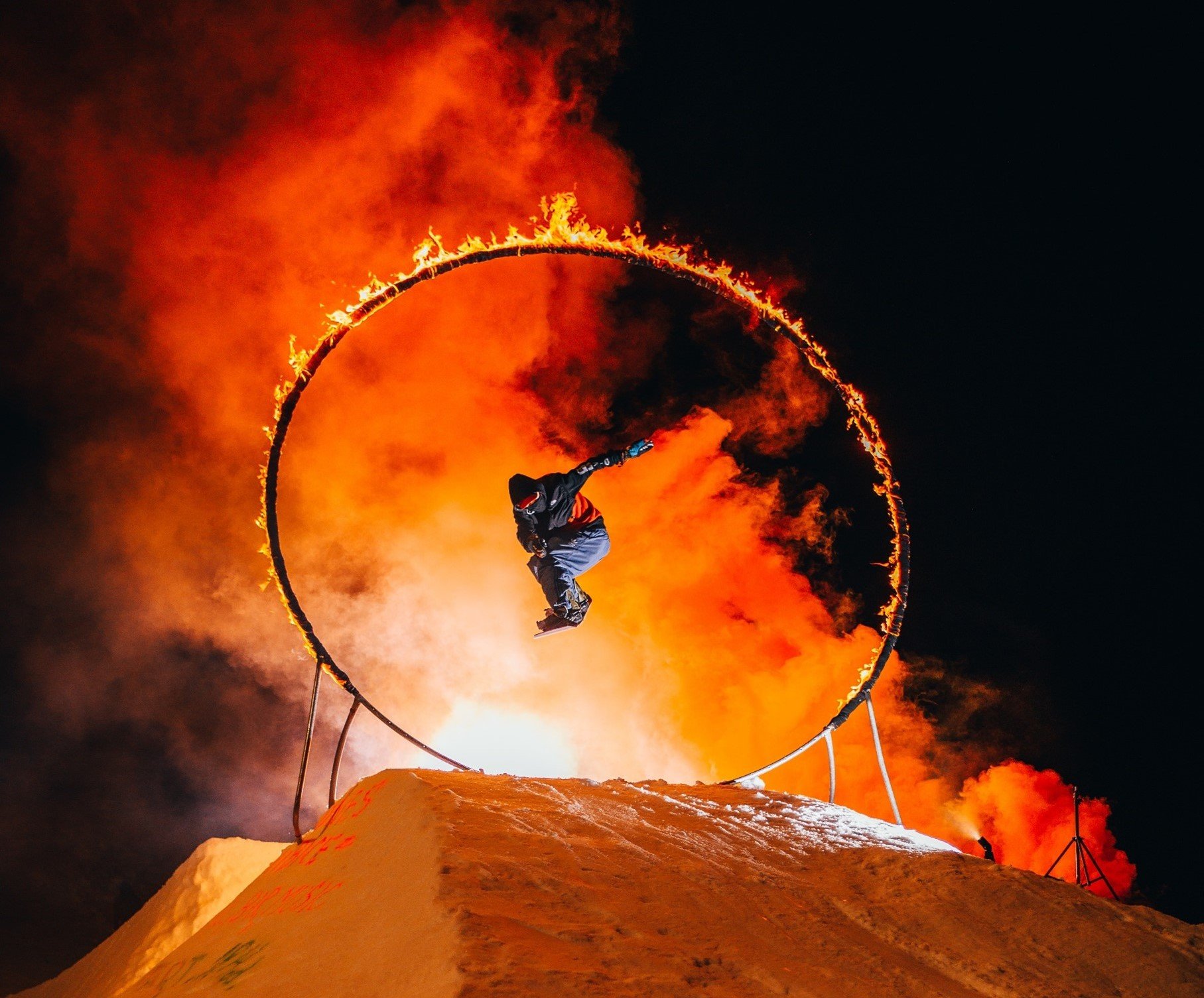 Contents
Foreword: The World in 2022
Critical Areas to Monitor in 2023
Regulatory Radar in the UK
Regulatory Radar Global
Risk and Threats: Call to Action!