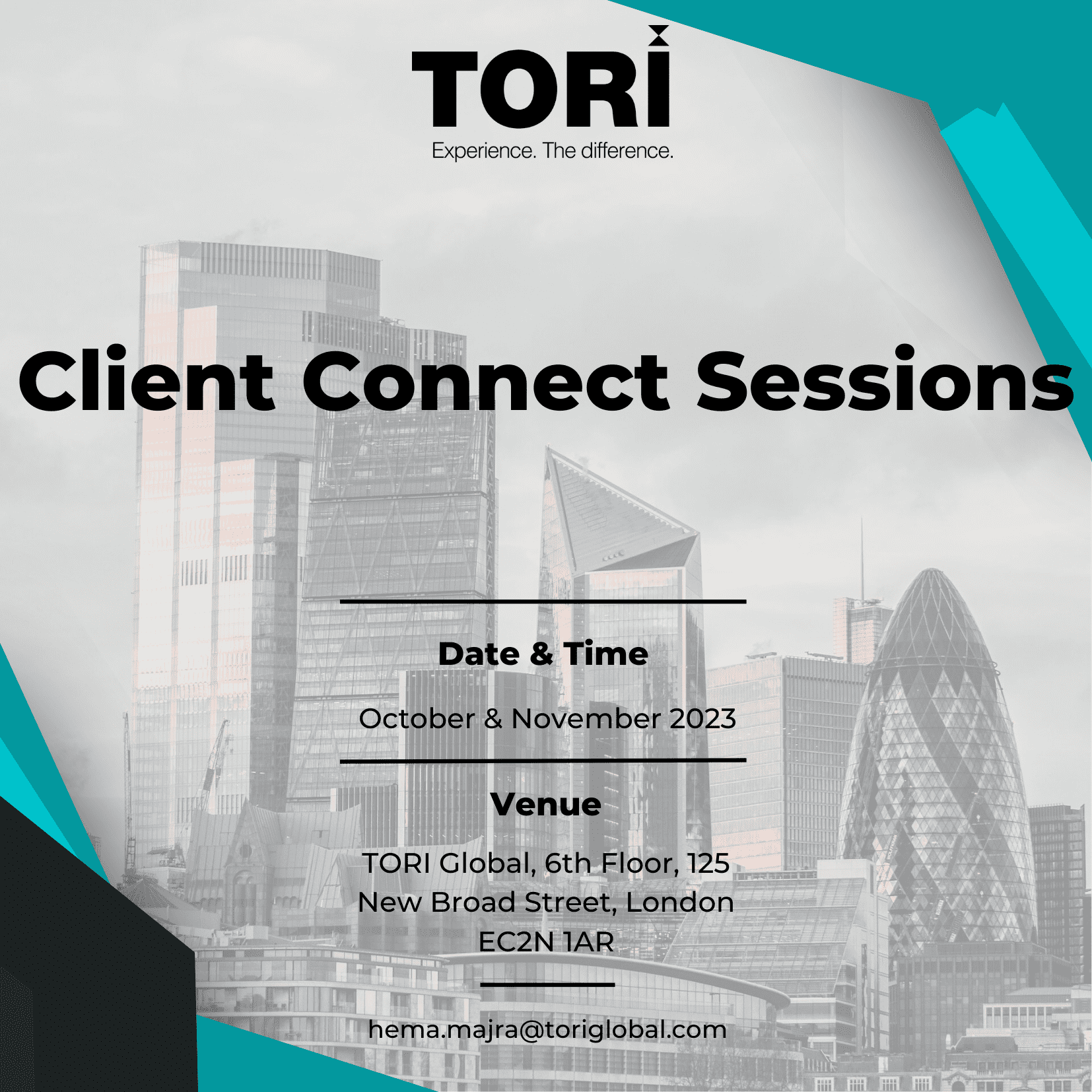 Event Summary
The financial services sector is facing significant challenges. Technology and supply chain partners will play an increasingly pivotal role in delivering successful transformation programmes.
To address some of these challenges, TORI will be hosting a number of informal client connect sessions bringing together subject matter experts and technology partners in October and November to debate a number of key topics.
Here is a quick preview of the topics being discussed:
Data is a critical asset. How do you extract Value from your IT / legacy estate to support your data ambitions?
How to gain competitive advantage through intelligent automation?
Is cloud adoption not yielding benefits as expected? How do you unravel the cost drivers to reduce your TCO and improve operational effectiveness?
By sharing our collective knowledge and domain expertise it is our intention to provide delegates with some practical and actionable insights.
If you'd like to participate in one or more of the sessions you can register your interest by clicking the link below.
N.B. Kindly note that these sessions are designed for FS companies and intermediaries only.