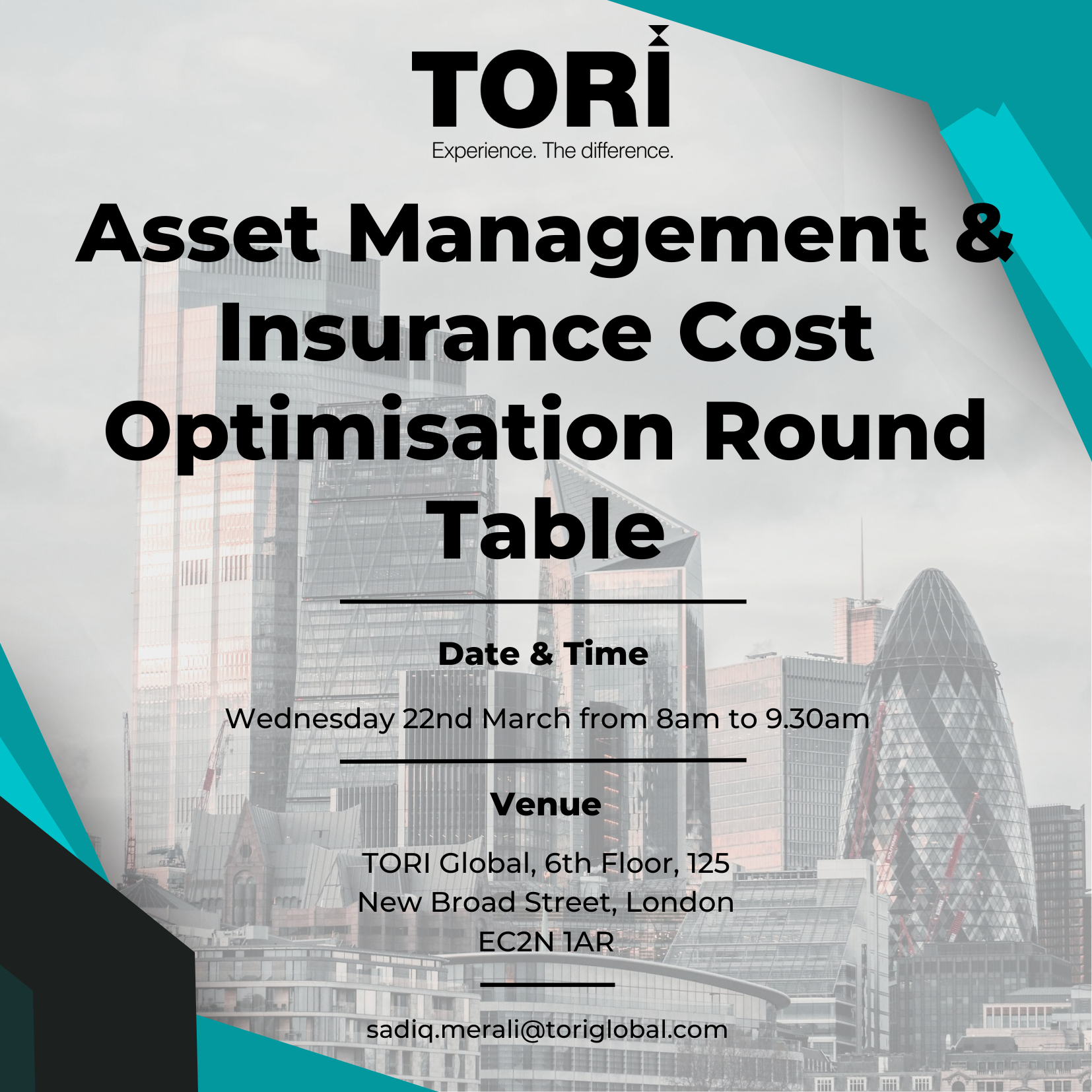 Wed 22 Mar 2023
8th Floor
125 Old Broad Street
London
EC2N 1AR
United Kingdom
We would like to invite you to participate in an informal breakfast round table where key SMEs will present and share the latest thought leadership on this topic.
As well as sharing the latest insights, the event will present an excellent opportunity for you to network with your peers. Places are limited, so we urge you to reserve your place now.
SPEAKERS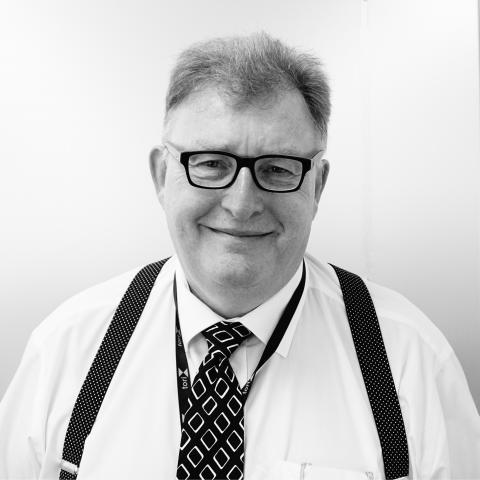 Martin Harvey – CEO
Martin is an experienced executive (35+ years) who has performed Chief Information Officer (CIO) and senior IT roles for global organisations within the Financial Services sector. Martin's greatest asset is his deep understanding of Executive Level IT Management through having held numerous senior level IT positions, whilst being able to relate to and communicate with the business and finance.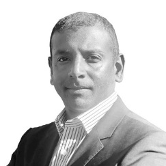 Anil Mudumbi – Cost Optimisation SME
Two decades of Technology & Management Consulting with reputed blue-chip Consultancies, started Amalytics Software in 2018. Developed a product (CostLens) that drives business performance through data analytics. Offers Technology Strategy Consultancy expertise; and Automation of Cost Management for strategic insights through CostLens.
AGENDA
The macro-economic context for Asset Managers and Insurers
What makes cost optimisation for Technology difficult
Eliminate "waste", don't cut "talent" – How CIOs and CFOs can address cost challenges pertaining to cost reduction and cost fungibility